Back to Basics Workshop, Bexleyheath
2018 Oct 6
Are you new to Astronomy?
Then the BAA "Back to Basics" Workshop is for YOU!
The British Astronomical Association has designed a programme of talks and practical sessions to help you learn basic techniques and develop your interest to its full potential, as well as a couple of more advanced topics. Experienced people will be on hand throughout the day to answer your questions.
Image by BAA Member – Emil Kraaikamp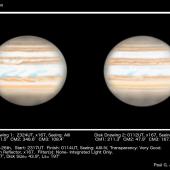 Drawing by BAA Member Paul Abel
Retailers attending will be BAA Sales, Widescreen & W&W Astro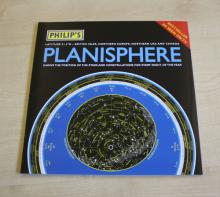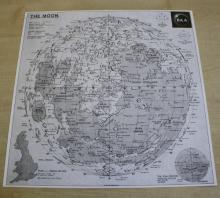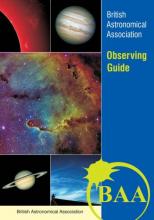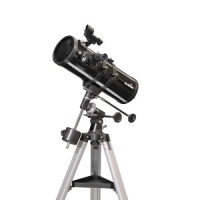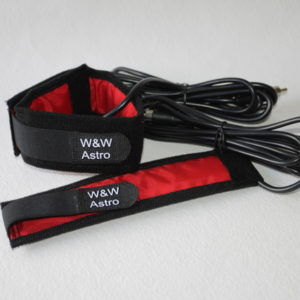 SPACE IS LIMITED SO ALL ATTENDEES MUST PRE-BOOK
Our Hosts – Crayford Manor House Astronomical Society
Crayford Manor House Astronomical Society began as an Adult Education class at Crayford Manor House in the 1960s and has evolved into Crayford Manor House Astronomical Society Dartford, now independent and based at Sutton-at-Hone, Dartford. Over the years, the society has become well known for its contributions to amateur astronomy in the UK and can boast such past members as Mr John Wall, inventor of the Crayford Eyepiece Mount.
Meetings are on Thursday evenings throughout the 'academic year' with lectures covering a wide range of subjects of astronomical interest given by amateur and professional experts. 'Society Nights' cover society business and short presentations by members. 'Informal' nights include observing where possible using our own Dick Chambers Observatory housing the Peter Hindle telescope, a 16" Meade LX200, and several smaller instruments.
We also hold public outreach events at the observatory (visited by local youth groups) and in the local area, particularly at Dartford Steam Fair and Hall Place, Bexley. All details are on our website: www.crayfordmanorastro.com
Event Organisers:
Mrs Hazel Collett: email meetings@britastro.org Tel: 07944 751277
John Archer (Local contact): email john.gray.archer@gmail.com Tel: 07580 246628
Programme:
| | |
| --- | --- |
| 09:45 | Registration |
| 10:15 | Official welcome – BAA President – Callum Potter |
| 10:20 | So what astronomy can I do? – Mrs Hazel Collett |
| 10:30 | What equipment & books do I need? – Dr Stewart Moore |
| 11:20 | Refreshments – Tea/coffee |
| 11:50 | Solar observing & Workshop – Lyn Smith |
| 12:35 | Lunch & weather permitting we will do some solar observing |
| 14:00 | Crayford Astronomical Society – John Archer |
| 14:20 | Planet observing & Workshop – Dr Paul Abel |
| 15:05 | Astro imaging for beginners – Peter Carson |
| 15:50 | Afternoon Tea |
| 16:20 | Deep Sky observing – Callum Potter |
| 17:05 | Feedback, Q&A session & Raffle |
| 17:15 | Close. |
Please book before the closing date which is 2nd October 2018
Venue
Uplands Primary School, Church Rd, Bexleyheath, DA7 4DG
Booking Information
BOOKINGS FOR THIS MEETING HAVE NOW CLOSED
The cost for the meeting is £10.00 BAA Members & children under 16. £13.00 for non-members. Price includes refreshments and a buffet lunch.
SPACE IS LIMITED SO ALL ATTENDEES MUST PRE-BOOK USING ONE OF THE FOLLOWING METHODS:
Contact the BAA office on 0207 734 4145 (staffed 9am to 5pm, Mon-Fri).