Lunar Mountain range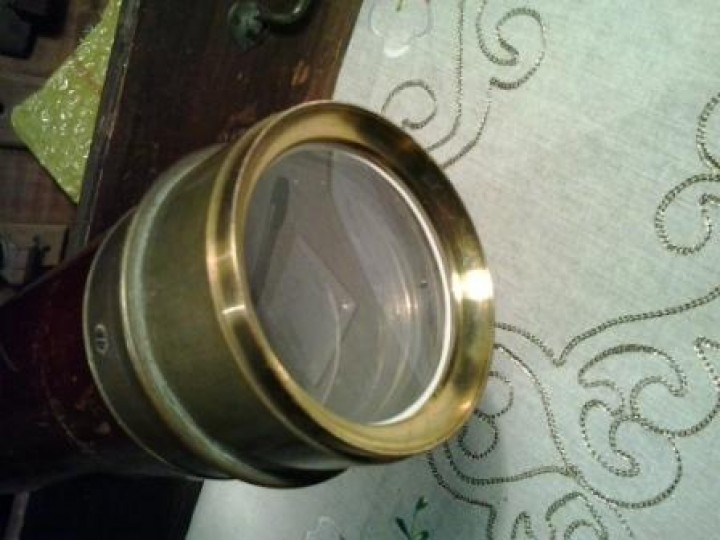 About this observation
Time of observation
04/02/2017 - 18:43
Object
The Apennines and Archimedes
Observing location
Sheffield
Equipment
Skywatcher Explorer 200p
on EQ5,
Canon 1100d with 100x eyepiece projection

Exposure
Image from avi file
Just came around to processing this avi in Registax6, its always nice to see this fabulous feature on the Lunar surface.
Copyright of all images and other observations submitted to the BAA remains with the owner of the work. Reproduction of the work by third-parties is expressly forbidden without the consent of the copyright holder. For more information, please
contact the webmaster
.