M15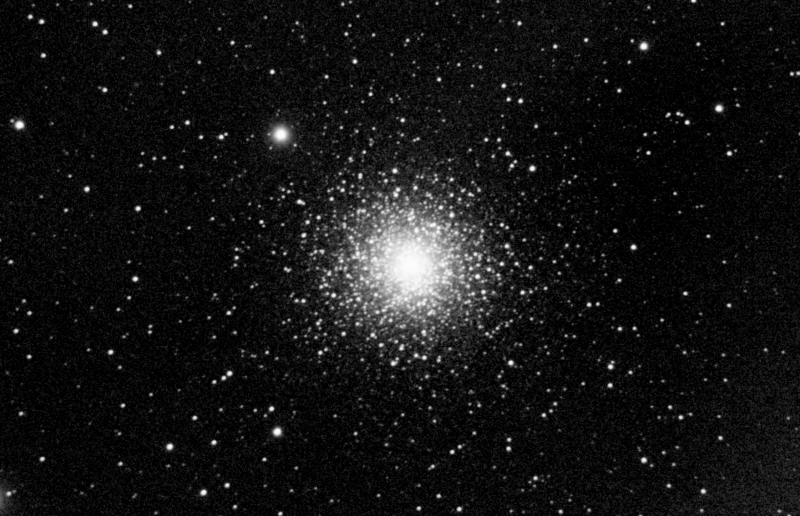 About this observation
Time of observation
09/09/2018 - 20:29
Observing location
Tynemouth, UK
Equipment
200mm SCT @ f/7
ASI183MM
Baader UV+IR cut
FireCapture and Maxim DL

Whilst taking images of transient AT2018fzl, I had a look in my Sky and Telescope Pocket Sky Atlas and was reminded that the globular M15 is just off Enif of Pegasus. I captured a few frames before it clouded over. Not the best pic - but globulars as a class of object just can't be beaten!
Copyright of all images and other observations submitted to the BAA remains with the owner of the work. Reproduction of the work by third-parties is expressly forbidden without the consent of the copyright holder. For more information, please
contact the webmaster
.