Further Hyperstar optimisation: Double Cluster testing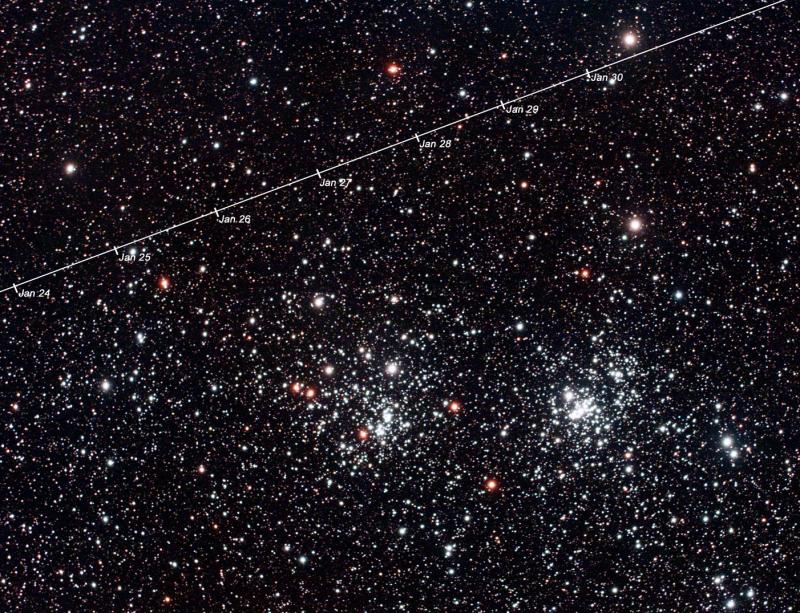 About this observation
Time of observation
27/12/2018 - 17:43
Observing location
Tynemouth, UK
Equipment
200mm SCT
Hyperstar
ASI178MC
Maxim DL

I have now moved the SCT corrector so that the optical axis of the Hyperstar is aligned with the RoC of the primary mirror. I've also adjusted my camera gain and offset. The results are continuing to improve!
* Updated image with improve colour balance.
Copyright of all images and other observations submitted to the BAA remains with the owner of the work. Reproduction of the work by third-parties is expressly forbidden without the consent of the copyright holder. For more information, please
contact the webmaster
.