Visual estimates of V2 in M13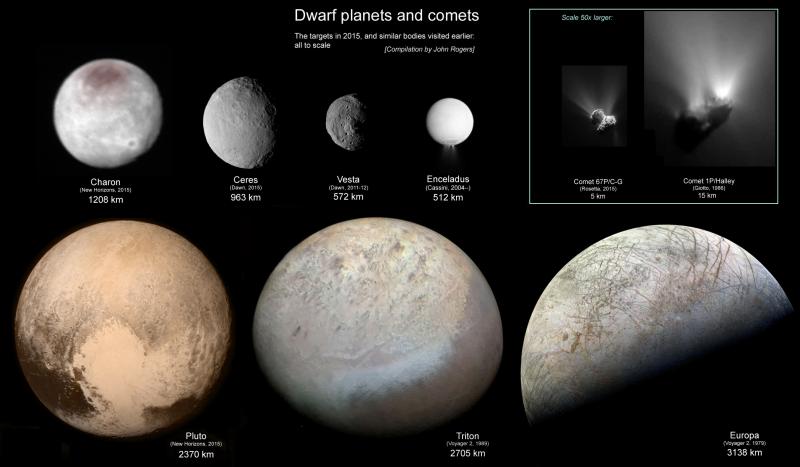 About this observation
Time of observation
27/09/2019 - 15:18
Visual magnitude estimates of the variable V2 in the globular cluster M13, using a 10 inch Dobsonian telescope. Six estimates over 4 weeks (approx.) have been 'folded' to generated the phase plot. See BAAVSS Circular 116 for the chart used to make these observations.
Copyright of all images and other observations submitted to the BAA remains with the owner of the work. Reproduction of the work by third-parties is expressly forbidden without the consent of the copyright holder. For more information, please
contact the webmaster
.