Caliban (Uranus XVI)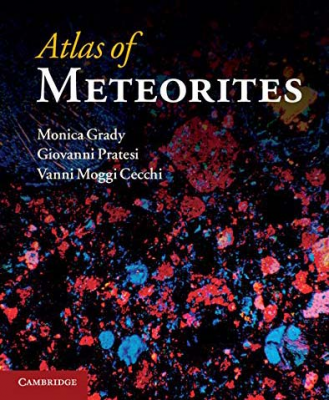 About this observation
Time of observation
13/01/2020 - 23:00
Object
Caliban (Uranus XVI)
Observing location
Tacande Observatory, MPC J22
Equipment
0.4m Dilworth-Relay
SX Trius Pro 814
No filter

Exposure
356 30-second subs, average stacked (2h58m total)
It occurred that median co-addition tends to lead to noisier images than taking the average of the subs and, further, a little gentle smoothing might improve the visibility of such a faint object. Accordingly, although the data going into this image is exactly the same as that in https://britastro.org/node/20438, the subs are average stacked and the result smoothed with a 3-pixel diameter, 0.3 pixel sigma Gaussian function. Essentially the same contrast-stretching was used as in the earlier image.
In my opinion, Caliban is now rather easier to see but it is still far from being blindingly obvious.
Copyright of all images and other observations submitted to the BAA remains with the owner of the work. Reproduction of the work by third-parties is expressly forbidden without the consent of the copyright holder. For more information, please
contact the webmaster
.