Glance at SACCADE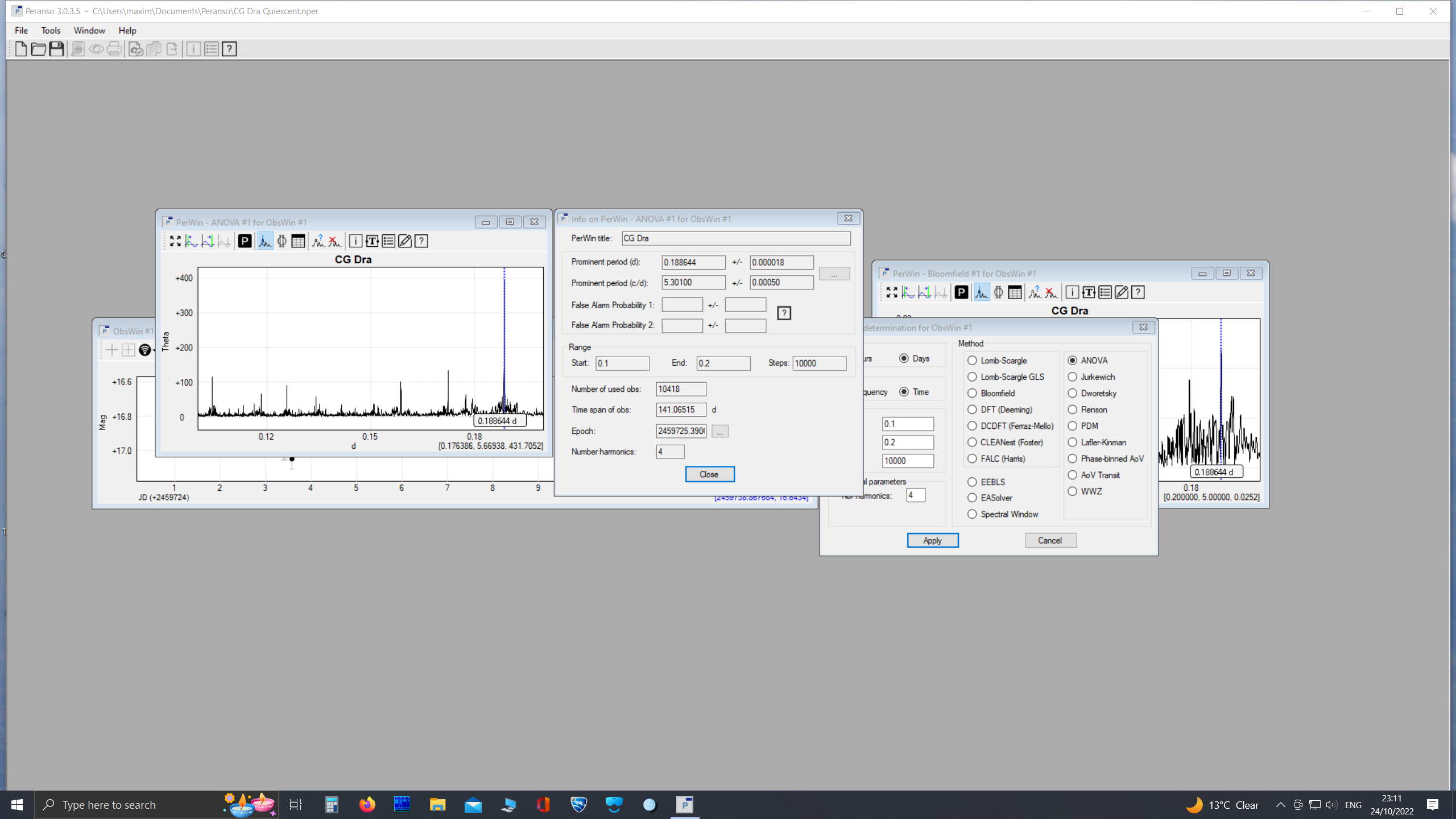 About this observation
Time of observation
29/04/2020 - 19:22
SACCADE: Swanny's Archive of Comets Clusters and other Assorted Deep sky Entities.
Not all images have been added, by any means. It's a work in progress. And I hope you like the acronym.
Copyright of all images and other observations submitted to the BAA remains with the owner of the work. Reproduction of the work by third-parties is expressly forbidden without the consent of the copyright holder. For more information, please
contact the webmaster
.