NLC animation 22-0620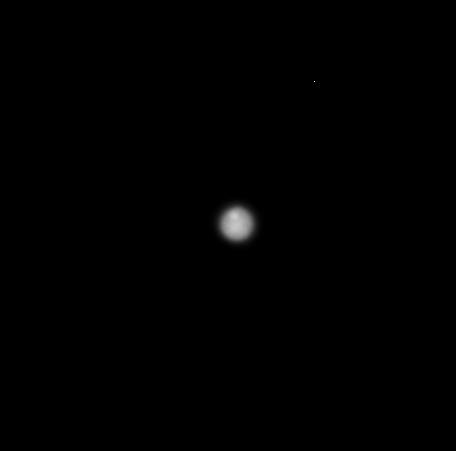 About this observation
Time of observation
22/06/2020 - 03:15
Observing location
Cottered, Herts, UK
Equipment
Lumix Camera and Tripod

An NLC time lapse, more detailed this time, covering 10 mins real time.
To see the animation, use the following link (animated GIFs not supported on this site)
https://www.dropbox.com/s/6inngeifqia41xf/NLC%2022-06-20.gif?dl=0
Copyright of all images and other observations submitted to the BAA remains with the owner of the work. Reproduction of the work by third-parties is expressly forbidden without the consent of the copyright holder. For more information, please
contact the webmaster
.