Lunar eclipse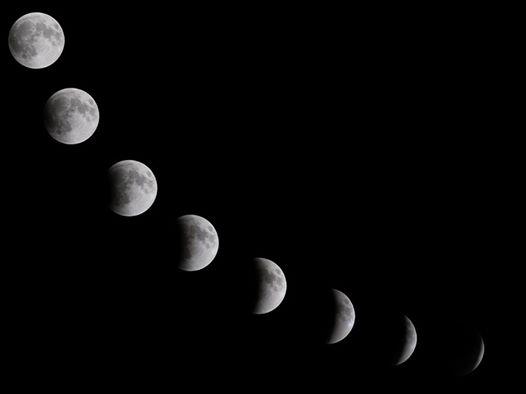 About this observation
Time of observation
28/09/2015 - 01:01
Observing location
Cotgrave, Nottinghamshire
Equipment
Skywatcher ED80
Canon 6D
AZEQ6

Like This Image
Share
Serial images of the Moon as the Earth's shadow crept across its face between 01:56 and 03:06 in the build up to the total lunar eclipse.
Copyright of all images and other observations submitted to the BAA remains with the owner of the work. Reproduction of the work by third-parties is expressly forbidden without the consent of the copyright holder. For more information, please
contact the webmaster
.