Calibrating meteor camera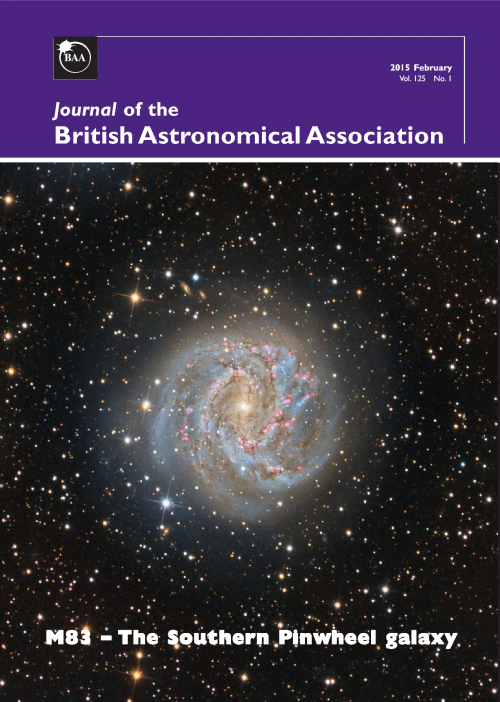 About this observation
Observer
Dominic Ford (site admin)
Time of observation
24/10/2016 - 23:43
I've been having trouble calibrating the barrel distortion in my meteor camera. I ended up holding up a ruler in front of the camera!
Copyright of all images and other observations submitted to the BAA remains with the owner of the work. Reproduction of the work by third-parties is expressly forbidden without the consent of the copyright holder. For more information, please
contact the webmaster
.