Dobsonian M42 image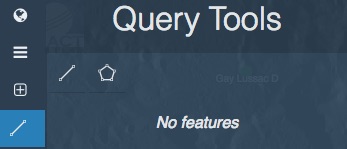 About this observation
Time of observation
29/11/2016 - 22:11
Observing location
Chipping Norton
Equipment
Skywatcher 8in Dobsonian
Canon 6D DSLR

Exposure
x64 0.5 sec exposure images (total 32 sec)
Dobsonians are not normally associated with imaging DSO's, this was an experiment. No tracking whatsoever, 0.5 sec was the longest exposure to prevent star trailing. moved Dob manually to keep it in field of view. Aligned and stacked images in Deep Sky Stacker. Processed in Pixinsight and Faststone.
Copyright of all images and other observations submitted to the BAA remains with the owner of the work. Reproduction of the work by third-parties is expressly forbidden without the consent of the copyright holder. For more information, please
contact the webmaster
.