Total Eclipse of the Moon November 9th., 2003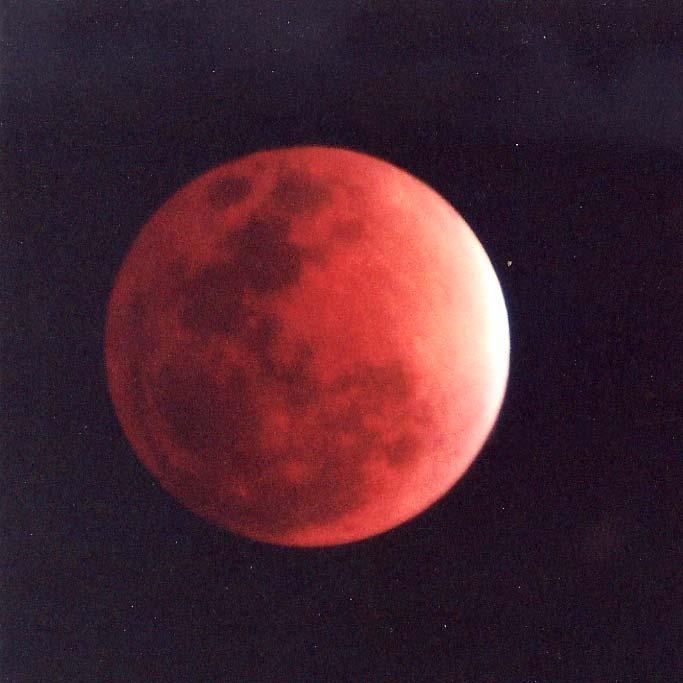 About this observation
Time of observation
21/12/2016 - 11:16
Object
Total Eclipse of the Moon
Observing location
Briga Township, Tabuk, Kingdom of Saudi Arabia.
Equipment
Fujica 107 Camera + 80mm OG 500mm fl + x3 Teleconverter.

Copyright of all images and other observations submitted to the BAA remains with the owner of the work. Reproduction of the work by third-parties is expressly forbidden without the consent of the copyright holder. For more information, please
contact the webmaster
.