Waxing Gibbous Moon (05/02/2017)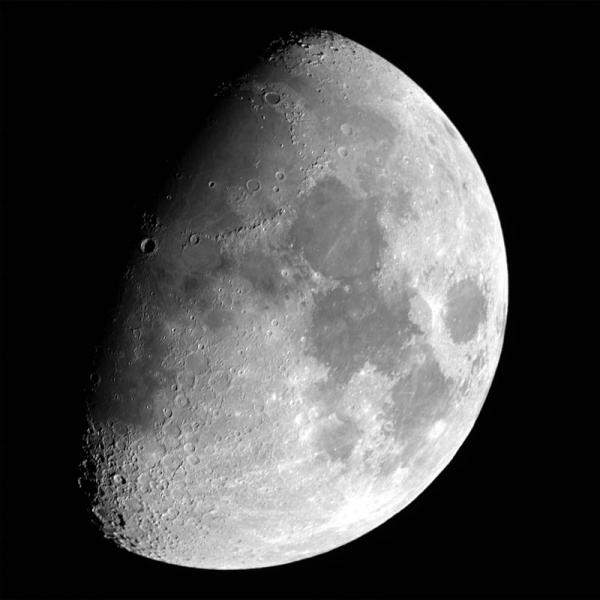 About this observation
Observer
Thomas Killestein
Time of observation
06/02/2017 - 21:30
Observing location
Coventry
Equipment
Skywatcher f/5 200PDS
Skywatcher HEQ5
Canon EOS 700D

Exposure
25x 1/250s ISO 100 frames
The first Moon shot I've taken with my new scope - this is a stack of around 25 frames, with very gentle processing in Registax to bring out the fine detail.
Copyright of all images and other observations submitted to the BAA remains with the owner of the work. Reproduction of the work by third-parties is expressly forbidden without the consent of the copyright holder. For more information, please
contact the webmaster
.