M67 GALACTIC CLUSTER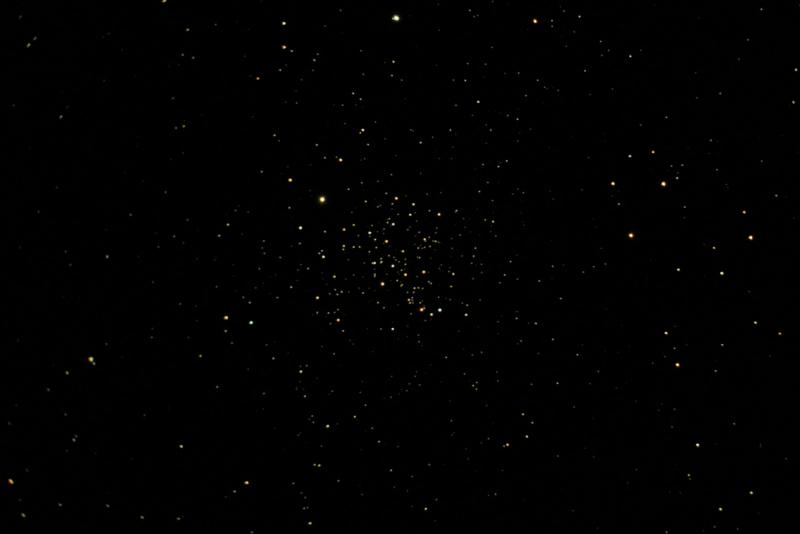 About this observation
Time of observation
01/03/2017 - 00:05
Observing location
SHEFFIELD UK
Equipment
SKYWATCHER 200P ON EQ5
CANON 1100D AT PF.

THE CLOUDS WENT AWAY FOR A WHILE SO I MANAGED TO TAKE A FEW IMAGES OF THE OLD OPEN CLUSTER IN CANCER. THESE WERE PROCESSED IN IRIS.
Copyright of all images and other observations submitted to the BAA remains with the owner of the work. Reproduction of the work by third-parties is expressly forbidden without the consent of the copyright holder. For more information, please
contact the webmaster
.