John Mallett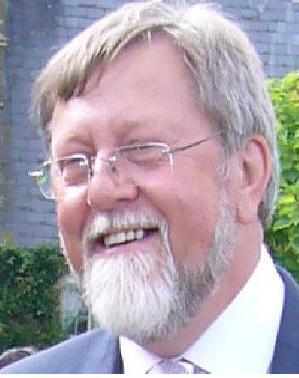 2017 Jan 13
16:34 UTC
My first image of the year. Turned out ok. Really clear night on 2nd Jan, 20.68 according to my sky meter.
I love Orion nebular but you can spend hour playing with the filtering and contrast levels.
Give it a try!!
2016 Nov 27
14:43 UTC
Observatory in Selsey now completed. Scope on tower to give better FOV. 8 inch RC Astrograph, Lakeside focuser, SX filters, Trius H694 main camera. Software automation by Observation Manager V9.12b working with Astroart6.0, EQMOD and ASCOM for all equipment. (plus a small gadget to get over USB code 10 problem..Talk to me if you have this issue)
Getting good sets of variables now, when sky is clear. Selsey is quite dark at about 20.85 on a good night.
Copyright of all images and other observations submitted to the BAA remains with the owner of the work. Reproduction of the work by third-parties is expressly forbidden without the consent of the copyright holder. For more information, please
ask a question in the Website Help section of our Forum
.