Dave Smith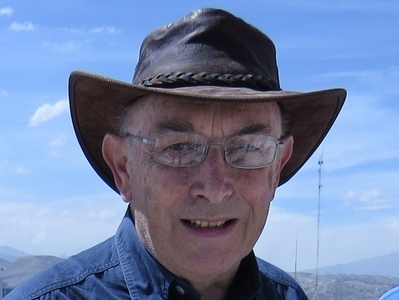 2017 May 9
14:17 UTC
The data for the following phase diagram for the binary star TZ Lyr was collected during 7 clear nights between 11 April and 2 May 2017.
The two stars comprising this binary orbit around each other with a period of approx 12 hours (12.69)
Images of the star field were 60s duration and one taken around every 2 minutes. The images were standardised and processed in the free software Muniwin which produces file suitable for uploading to the BAA database or the aavso database.
The phase diagram was produced using Peranso software.
Pages
Copyright of all images and other observations submitted to the BAA remains with the owner of the work. Reproduction of the work by third-parties is expressly forbidden without the consent of the copyright holder. For more information, please
ask a question in the Website Help section of our Forum
.