Never done Ha before, I had a PST for YEARS sold last year because I never used it then re bought in December last year because I got back into Astronomy.
Have a Celestron Nex Image 5 camera, terrible, sorry, almost gave up, the called someone I know at the "Widescreen centre" Simon, FRAS, owner, another like me friend of Patrick Moore.
Go mono so I did, ZWO ASI 178mm
YES I know it is a cheap camera compare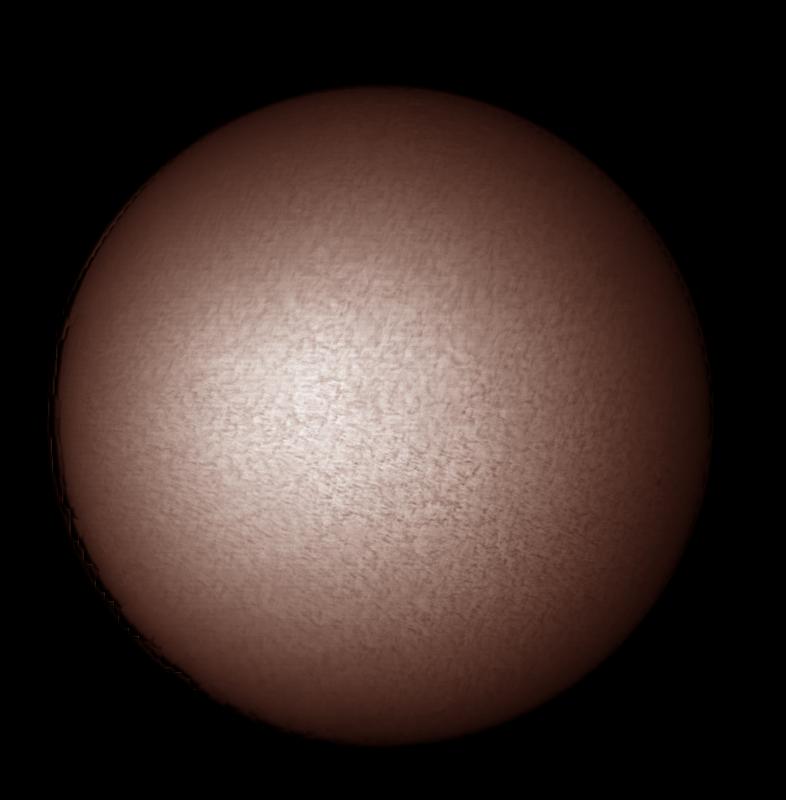 d to some. Used for the first time today, then again used for the first time today AutoStakkert, finally adjusted in Photoshop.
First attempt, now smitten.