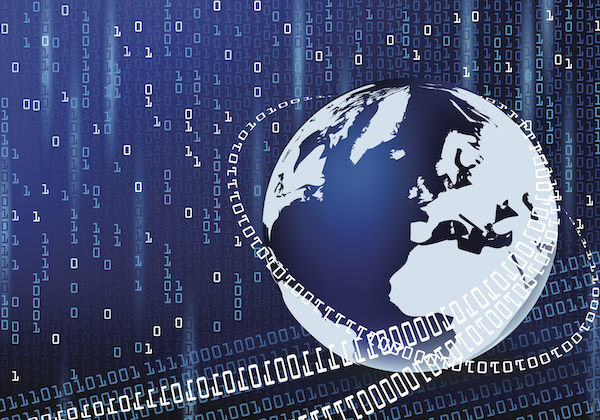 BAA Alerts is our email list service to let people know about the latest events occurring in the night sky.
If you subscribe to this list, you will receive email notices about transient events like aurora and noctilucent clouds, meteors and fireballs, novae and supernovae, or other phenomena that need urgent observations.
Non-members are also welcome to subscribe to BAA Alerts – but why not join the Association too, to take advantage of all the other benefits of being a member.
You can view the archives of BAA Alerts (but you need to be a member to view the alert message).
You can subscribe to the BAA Alerts mailing list using this form.
When you press the Submit button you will be directed to our email list hosting provider – just press your back button to return back to this page. You will also receive an email message to confirm your list membership.