Amateur Astronomy Outreach
Many people in the UK will enjoy their first, magical look through a telescope thanks to an event supported by amateur astronomers. Amateurs are also important communicators of astronomy through events run at schools, for uniformed groups, and a variety of public events. 
Read about the BAA's outreach stand and activities at New Scientist live 2022.
A 2018 survey by AstroBoost showed that most amateur astronomical societies in the South did some form of outreach, and that most aspired to do more. It seems likely this is true across the country.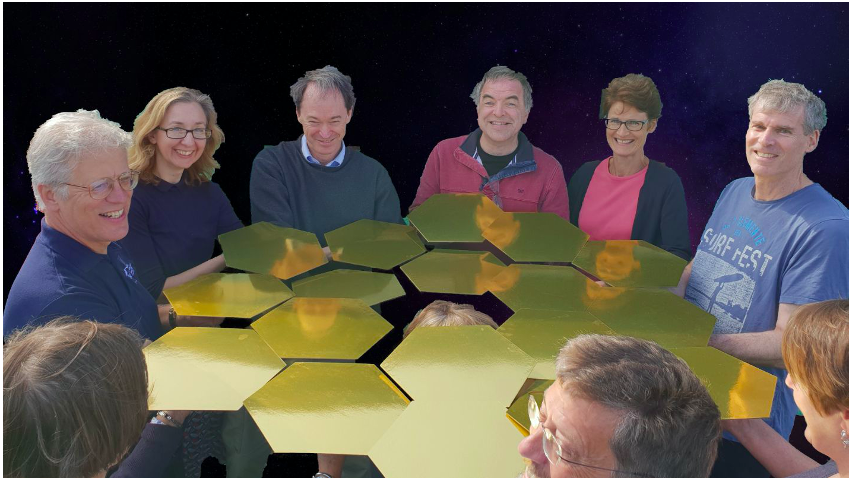 There are a number of organisations that can provide free resources and information to support your astronomy outreach. These include:

AstroBoost is a dedicated hub for amateur astronomy society outreach, run by Jenny Shipway.
The AstroBoost website provides links to a variety of useful information and free resources for amateur astronomers, including downloadable activities, training resources, and funding opportunities. Everything on the website has been checked both for quality and for suitability for use by astronomical societies.https://www.stem.org.uk/
AstroBoost partners with organisations including the Royal Astronomical Society to run funded projects for amateur astronomical societies. These have provided kits of outreach resources to twelve societies across the UK. Opportunities to participate in future projects are shared through the website and the project's mailing list.
The AstroBoost website was launched in December 2022 and is still evolving. If you have requests for new content, or are aware of useful resources that are not yet linked, please get in touch via the website.  www.astroboost.org
Regional STEM Learning hubs provide STEM outreach training and have great links to schools. Sign up as a STEM Ambassador to get a free criminal record check (required by many schools), access to free training, and to hear about outreach opportunities in your region. STEM Learning have a large number of quality-checked outreach resources online, and can even help you find schools to visit. stem.org.uk
You can't join this NASA-funded astronomical-society-outreach network from the UK, but you can access their incredible library of free, downloadable resources. There are loads of hands-on activities, demonstration props, Powerpoint talks, printable posters, training videos and so, so much more. These include some extremely high-quality activity resources designed by the Astronomical Society of the Pacific. nightsky.jpl.nasa.gov
Free marketing for astronomy society events. This well-designed website lists stargazing opportunities and astronomy events across the UK. It also provides hints and tips for people just getting started in astronomy. Having a central listings site is great for everyone as it gets a lot more web traffic. You can add your own events. Endorsed by the Federation of Astronomical Societies. gostargazing.co.uk
This webpage was created with support from AstroBoost.