Tony Boutle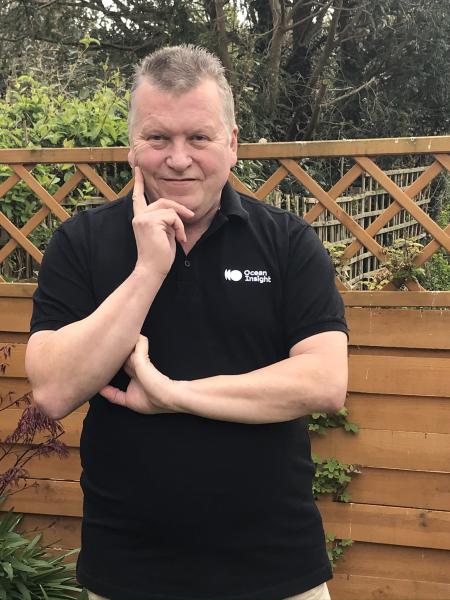 2020 Nov 20
18:20 UTC
I have been starting to pick up astronomy once more over the past few years. Most of my observations are on a Celestron Nexstar SE6. Recently I have started to image more, the Mars opposition was responsible for enthusiasm and a peak of activity on planetary. This started me on the slippery slope to deep sky, and I recently added an Altair Starwave 80ED to the Celestron AVX I purchased at the beginning of the pandemic, when I decided to get more serious in my approach.
I have much to learn, but it is great to get back into a hobby that originated (I expect like many of my generation) from the moon landing back in '69.
I retire next July, and astronomy will replace work as my main activity.
I am a member of The Sky Searchers a friendly and growing forum.
https://theskysearchers.com/index.php
Clear skies all.
Copyright of all images and other observations submitted to the BAA remains with the owner of the work. Reproduction of the work by third-parties is expressly forbidden without the consent of the copyright holder. For more information, please
ask a question in the Website Help section of our Forum
.