John McCue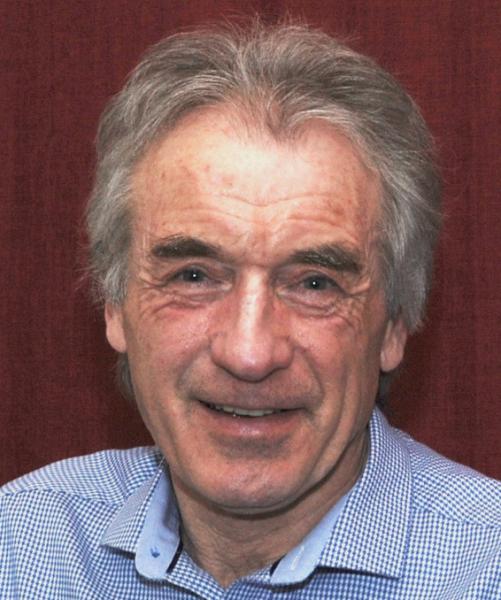 2019 Oct 2
19:02 UTC
I visited a friend, Chris Walker, from the Cleveland and Darlington AS who has recently moved to the marvellously dark skies of the Mull of Galloway. We had two clear nights out of five, and studied several double stars discovered by the Rev. Thomas Espin who discovered 2,575 doubles. He famously had an observatory at Tow Law in the northeast (Co. Durham), not far from me, until his death in 1934.
Copyright of all images and other observations submitted to the BAA remains with the owner of the work. Reproduction of the work by third-parties is expressly forbidden without the consent of the copyright holder. For more information, please
ask a question in the Website Help section of our Forum
.