Sheridan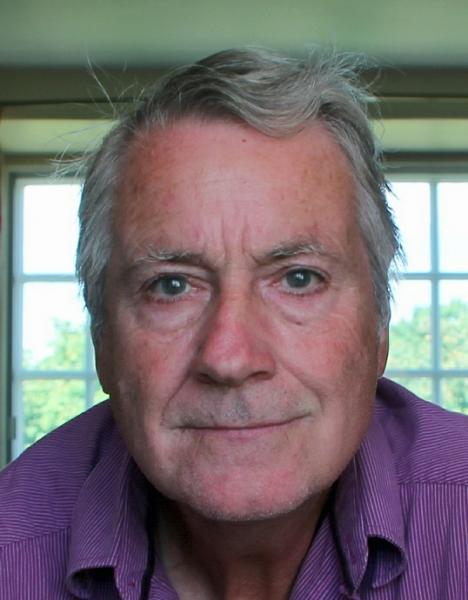 2017 Sep 27
18:46 UTC
Recently come back from my 16th total solar eclipse. Now preparing for 2019!
I've posted 3 of the dozens of images I took.
Copyright of all images and other observations submitted to the BAA remains with the owner of the work. Reproduction of the work by third-parties is expressly forbidden without the consent of the copyright holder. For more information, please
ask a question in the Website Help section of our Forum
.