Richard Petrie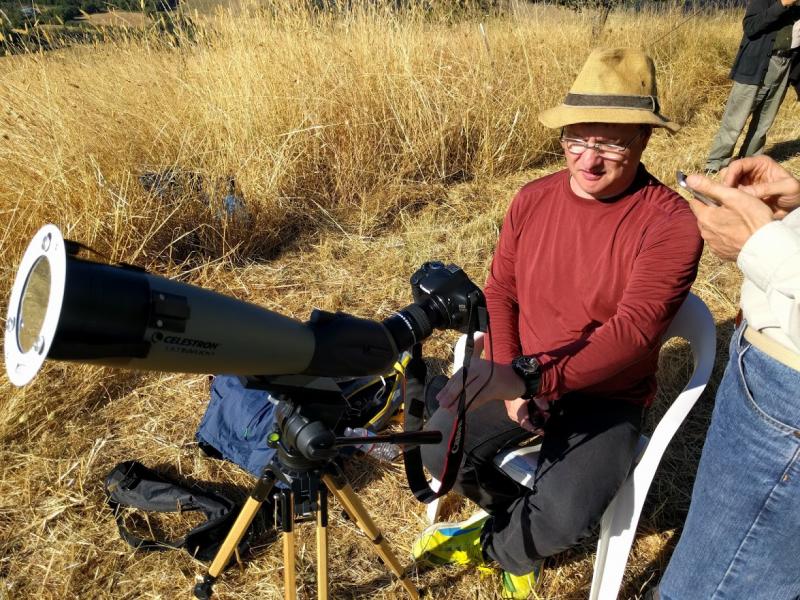 2017 Nov 26
11:22 UTC
In the process of uploading my observations from the august 2017 Eclipse which I took from Monmouth, Oregon. I took a number of pictures so at a rate of 10/per day it is going to take a while.
Copyright of all images and other observations submitted to the BAA remains with the owner of the work. Reproduction of the work by third-parties is expressly forbidden without the consent of the copyright holder. For more information, please
ask a question in the Website Help section of our Forum
.