2017 February 6
Observer's Challenge: penumbral lunar eclipse on February 10/11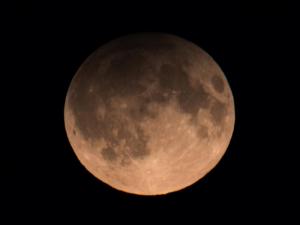 A penumbral eclipse of the Moon will visible from the UK in the early hours of Saturday February 11. The BAA website operations team thought this could be an interesting Observer's Challenge: why not try your hand at observing the event and sharing your results?
The event begins at 22:34 on Feb 10 when the Moon first enters the penumbral shadow and ends at 02:53 on Feb 11 when the Moon finally leaves (all times given are for London). The eclipse lasts 4h 19 min and mid-eclipse is at 00:45 when Moon will be 51° above the horizon.
Like other lunar eclipses, penumbral eclipses occur whenever the Earth passes between the Moon and Sun, such that it obscures the Sun's light and casts a shadow onto the Moon's surface. But unlike other kinds of eclipses, they are extremely subtle events to observe. This is because in a penumbral eclipse the Moon passes through an outer region of the Earth's shadow called the penumbra. As a result the Moon's brightness will begin to dim, as it is less strongly illuminated by the Sun, but it remains illuminated.
What makes this penumbral eclipse special is that this is a rare occasion when almost the whole of the Moon's face will pass within the Earth's penumbra, and so the reduction of the Moon's brightness will be more perceptible than usual.
If it is clear, why not go outside and see if you can notice the dimming? If you have a camera you could try and record the event, just as Alan Tough did during last September's penumbral eclipse. If you do capture any pictures, you might like to post them to your BAA Member's Page – and don't forget to send them to the Lunar Section Director at lunar@britastro.org. Further details of the eclipse can be found on page 11 of the 2017 BAA handbook at in-the-sky.org: https://in-the-sky.org/news.php?id=20170211_10_100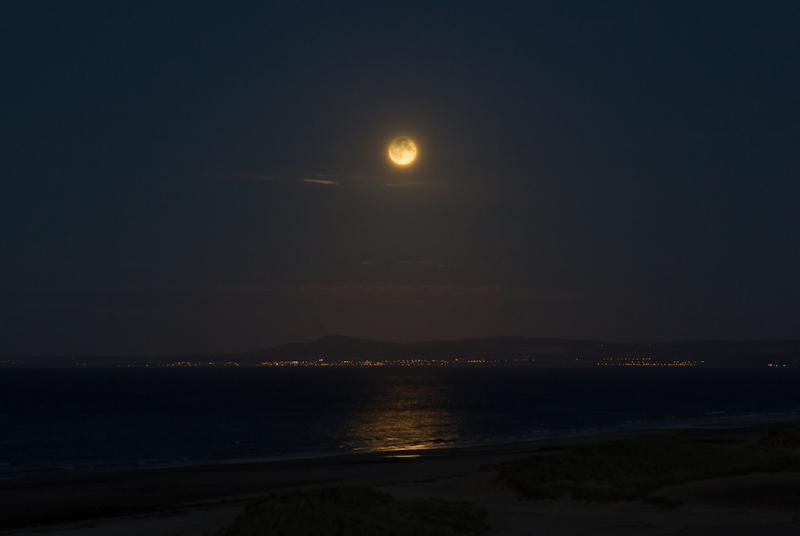 Alan Tough (Lossiemouth) took this image of the 2016 Sept 16 penumbral eclipse. This composite image from 19:13 UT was taken with a Canon EOS 60D DSLR and Sigma EX DG 24-70 mm lens. Exposure for the main image was 1/5th Second @f/6.3 and ISO-1000. Exposure for the lunar disc was 1/500th Second.
The British Astronomical Association supports amateur astronomers around the UK and the rest of the world. Find out more about the BAA or join us.