2019 November 28
Improvements to our Member Services
We are pleased to announce a new online portal that lets you check and update your contact information online. This is part of a migration to a new membership database provided by SheepCRM.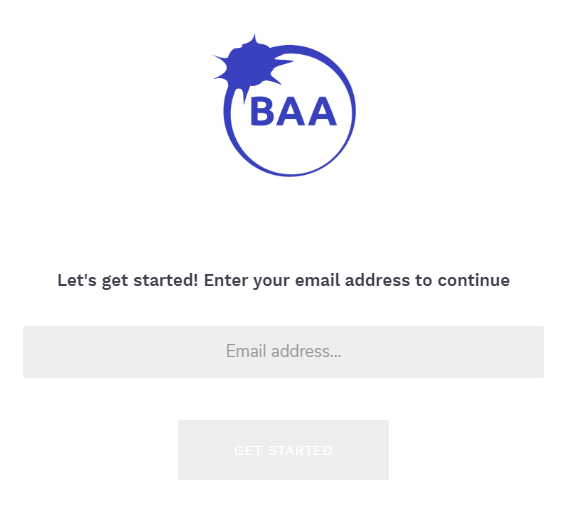 https://app.sheepcrm.com/britastro/login/
At this time you will need to setup a separate login to access your details. When creating this account you will need to enter the email address the office holds for you, this is the email address we use to remind you about your renewal each year. When requesting an account Sheep will send you an email to this account to verify it was you who made the request, to ensure only you can access your personal data.
We are also replacing the old join and renewal pages, and we are implementing a better payment system. We received some comments about our old PayPal interface as it appeared to ask some members to setup PayPal accounts. Therefore, we have replaced PayPal with the Stripe payment interface for payment or renewal of BAA subscriptions. There is no need to set up a third party account. For the present the shop will continue to use PayPal as altering the Shop is not a trivial task.
There are benefits behind the scenes from this migration, as it will enable us to automate many of the frequent and time-consuming manual tasks performed by the BAA Office. This will reduce the risk of mistakes and free up office staff to work on other tasks.
Many months of planning and work has gone into getting this right. However, if you spot any problems then please let us know by contacting the BAA Office at office@britastro.org.
Please note that this change only affects subscription payment and renewal. The way you logon to the BAA website remains the same. Simply use your old username and password to login to https://britastro.org/user/login to access member only content, like the online Journal and Handbook, and to upload observations to your Members Page.
The British Astronomical Association supports amateur astronomers around the UK and the rest of the world. Find out more about the BAA or join us.