2020 March 23
BAA videos available for all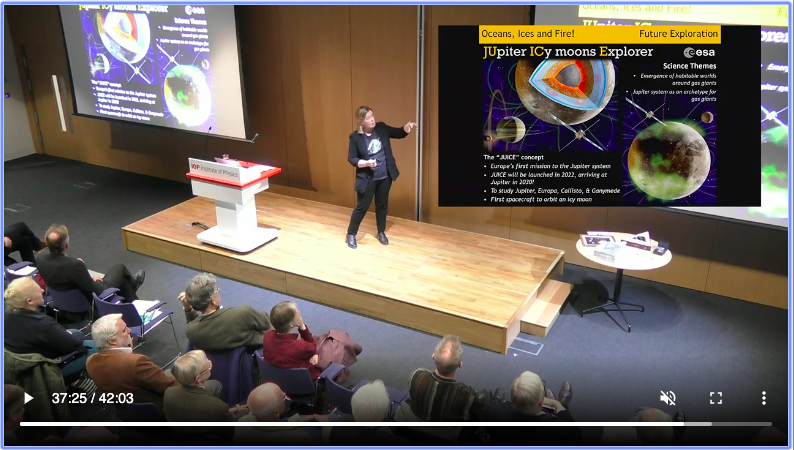 To support all astronomers at this time of world-wide emergency, we have opened up the BAA video archives so that they are available for everyone to view.
Our archives go back to 2008 (sorry about the quality of some of the older material), and cover a huge range of topics of interest. From supernovae to dark matter, gravitational lensing to comets, there is a wealth of material to view.
Just visit our video jukebox page BAA Meetings Videos – choose a meeting from the drop down list and press the Select button, then choose one of the talks and press Play.
We are working on a range of new material for the astronomical community, so look out for more coming soon!
The British Astronomical Association supports amateur astronomers around the UK and the rest of the world. Find out more about the BAA or join us.