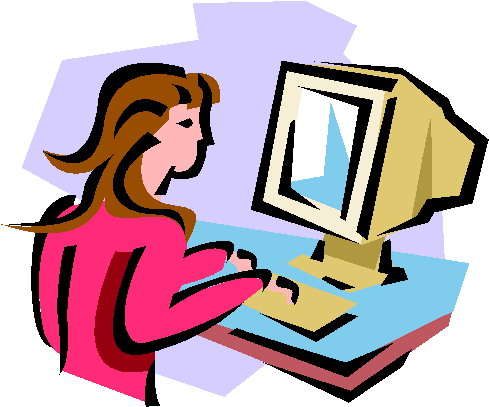 The BAA is seeking a Web Content Editor for its website britastro.org, commencing in 2020 August. This is a part-time contract role requiring approximately 40 hours per month.
Rate: £20 per hour
Contract: Part-time, circa 40 hours per month (flexible). Initial fixed term contract for two years with extension possible, commencing 2020 August, or earlier by negotiation.
Location: The successful applicant will normally work from home, with occasional travel to the Association's offices, currently located at Burlington House, Piccadilly, London. Out-of-pocket expenses will be paid for necessary travel.
The website of the British Astronomical Association is an important vehicle for the Association to communicates with members, the wider astronomical community, and the general public.
The Web Content Editor is a new role to support content authors (Section Directors and other contributors) present their work on the website, and create new content for the site. The Web Content editor will also help develop and promote the Association's social media presence.
The successful candidate will have experience in web content editing. Some knowledge and understanding of astronomy and the physical sciences will be needed.
Technical website development skills are not required.
Role & responsibilities
Structuring, editing and improving website articles and other content; all authors are amateurs with a wide variety of software and writing skills.
Preparing web-page layouts and checking content for accuracy and errors.
Creating content within the Association's CMS (Drupal)
Contribute to the Association's social media presence
Suggesting stories and generating ideas for website articles
Meeting deadlines
Working with volunteers as part of the website operations team
Undertaking other tasks consistent with the role as reasonably required by the Board and Council of the BAA
Skills, competencies and abilities
Strong writing/editing/proofreading skills
Proven website editing and design experience
Hands-on experience with Drupal or similar CMS, and graphics tools such as Photoshop (or similar)
Excellent written ability in English
An eye for detail along with critical thinking
Prioritising and multitasking skills
Effective team player
To apply
Send a letter of application, CV and examples of work by email to the President of the Association, Alan Lorrain (president@britastro.org), who will also be happy to have an informal discussion.
Closing date: 2020 June 15
The British Astronomical Association supports amateur astronomers around the UK and the rest of the world. Find out more about the BAA or join us.