2021 April 6
BAA Spring Webinars – This week – June 9 @ 7pm – Deep Sky Sketching
Connect using Zoom – https://us04web.zoom.us/j/548739039 – or via the BAA YouTube channel
This week – Wednesday June 9th at 7pm – Deep Sky Sketching – Howard Banich
Cover image: M100 sketch by Alan Snook

---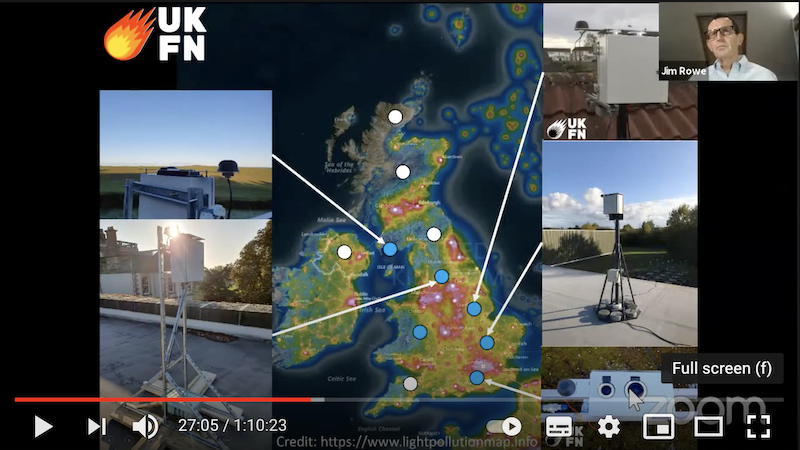 We are pleased to continue to bring you a programme of Wednesday Webinars through the Spring.
These free webinars are held at 7pm on Wednesdays.
Many of our normal programme meetings are also being held as webinars and all can be found on the BAA meetings and events page.
To join the webinar click on the below link, it will be the same link each week. This will prompt you to install the Zoom software and then you will be able to join the webinar. You may click on the link in advance to ensure you have the software installed and are ready at the start.
Click to join: https://us04web.zoom.us/j/548739039
For anyone who does not wish to join via Zoom or is unable to install the software, we intend to stream the webinars on our BAA YouTube channel.
It is possible to listen to the webinars by phone, noting you will pay for the call at your usual rate and you won't have the benefit of seeing the presentation. A list of numbers can be found here, and you will need to key in the webinar id 548 739 039 to join.
7pm Wednesday Spring webinar schedule
| | | |
| --- | --- | --- |
| 2021, April 14 | The Great Debate | Nick Hewitt |
| 2021, May 12 | Comet 29P/Schwassmann–Wachmann | Richard Miles |
| 2021, June 9 | Sketching Deep Sky Objects | Howard Banich |
The British Astronomical Association supports amateur astronomers around the UK and the rest of the world. Find out more about the BAA or join us.