2021 February 10
South Downs Virtual Planetarium
Update: 2021-02-13: The first virtual show, A guided tour of the winter night sky, is online here.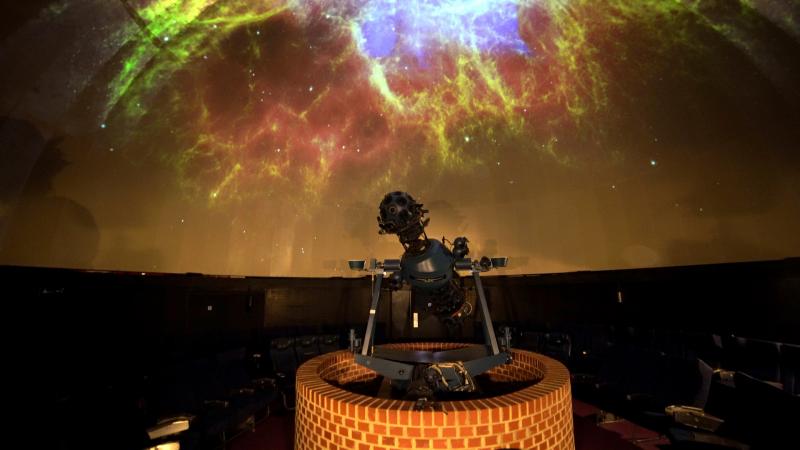 As part of this year's virtual South Downs Dark Skies Festival the South Downs Planetarium (SDP) will be broadcasting a set of virtual planetarium shows filmed in real-time in the dome using low-light video cameras. The first of these is coming up this Friday, February 12th at 7pm. Further shows will be on Wednesday 17th and Wednesday 24th February starting at the same time. All of the shows will be presented by Dr. John Mason, the Director of our Meteor Section and Trustee and Principal Lecturer of the SDP.
The planetarium has been closed for much of the past year due to COVID restrictions and so John and his colleagues have been working on ways to bring the planetarium experience to a virtual audience. Developments in low-light video technology have now made it possible to record stars inside a dark planetarium. The shows were filmed in 4K using Sony alpha 7s cameras with various fast lenses and they demonstrate the quality of the planetarium's 1977 vintage Minolta star projector. The example video frame below shows the winter sky looking south. Orion is centre left with the red Aldebaran to the right of centre and the Pleiades just above it.
The first show this Friday will cover the winter constellations, the tour on the 17th will concentrate on Mars, the day before NASA's Perseverance makes contact with the planet, and the last tour, on the 24th, will concentrate on the Moon.
All of the shows are free to watch. The events will be shown live at 7pm on the 12th, 17th and 24th February via the South Downs National Park Facebook page which can be found here. We hope to upload the event to the BAA's Youtube channel shortly afterwards.
Further details of the 2021 South Downs Dark Skies Festival and how to take part are available at: http://www.southdowns.gov.uk/dark-night-skies/festival/.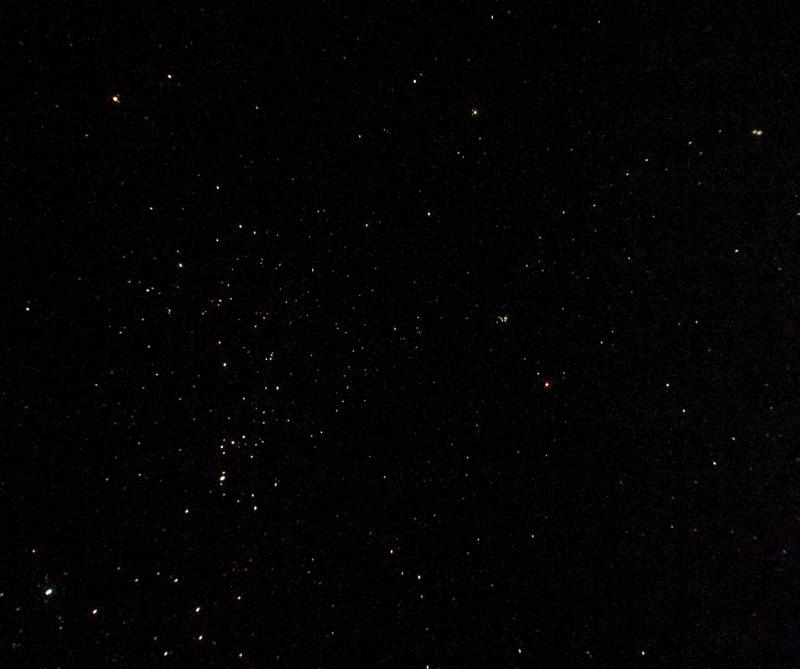 The British Astronomical Association supports amateur astronomers around the UK and the rest of the world. Find out more about the BAA or join us.