2021 December 14
Wednesday Webinar 15th Dec – Exoplanets – present and future
Recording available to watch on the BAA YouTube channel at https://youtu.be/BenzQ_2Dscw.
On Wednesday 15th December at 7pm we have our next webinar. Roger Dymock, Assistant Director for Exoplanets in the Asteroids and Remote Planets Section, will be giving a presentation on Exoplanets – present and future followed by Q&A.
To join the interactive Zoom webinar please click on the below link. This will install the Zoom software if you do not already have it on your computer and then allow you to join the meeting. You may click on the link in advance to install the Zoom software prior to the webinar.
Click to join: https://us04web.zoom.us/j/548739039
We will also be streaming the webinar on our BAA YouTube channel.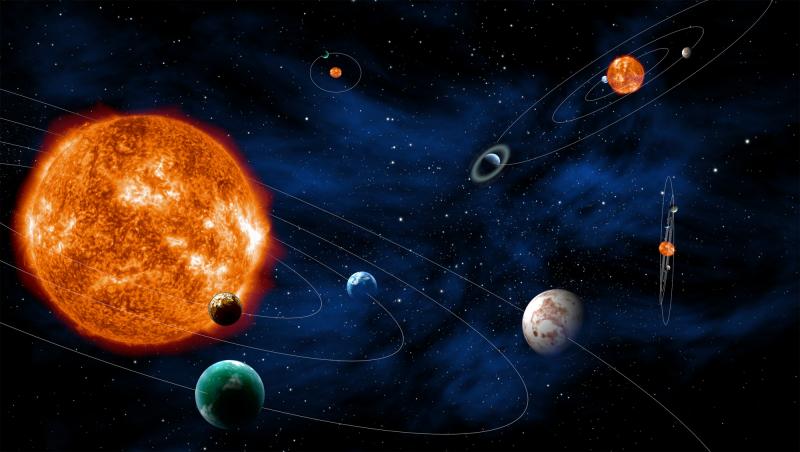 Image credit: ESA/C. Carreau for the PLATO Exoplanet Mission.
The British Astronomical Association supports amateur astronomers around the UK and the rest of the world. Find out more about the BAA or join us.