2022 December 15
Video of the 2022 Christmas Meeting
The recording from our 2022 Christmas Meeting at the Institute of Physics is available to watch here on the BAA YouTube channel.
Below are the times of the talks in the recording. Please be aware the sound is a little quiet at times so you may need to turn up the sounds on your device.
Start – David Arditti, BAA President – Welcome, notices and awards
0h 27m – Tim Parsons – A Massive Star Menagerie: touring through the upper reaches of the H-R Diagram
1h 25m – Simon Kidd – Asteroid Occultations….an observer's view
2h 8m – Nick James – Sky Notes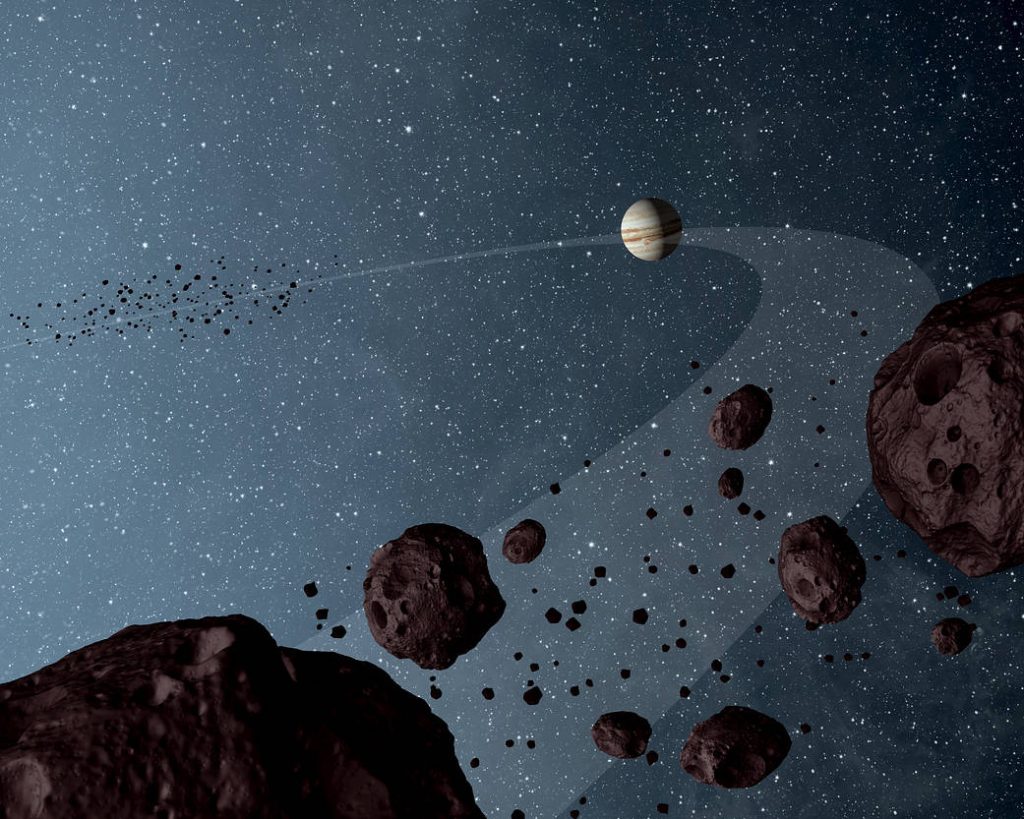 The British Astronomical Association supports amateur astronomers around the UK and the rest of the world. Find out more about the BAA or join us.