2022 January 12
A beginners Guide to Observing the Satellites of the Giant Planets Video
A recording of the webinar is available to watch on the BAA YouTube channel at https://youtu.be/UfkxetL_JGk.
On Wednesday 12th January at 7pm we have our next webinar. Mike Foulkes, Director of the BAA Saturn, Uranus and Neptune Section, will give a webinar on a beginners guide to observing the satellites of the giant planets.
To join the interactive Zoom webinar please click on the below link. This will install the Zoom software if you do not already have it on your computer and then allow you to join the meeting. You may click on the link in advance to install the Zoom software prior to the webinar.
Click to join: https://us04web.zoom.us/j/548739039
We will also be streaming the webinar on our BAA YouTube channel.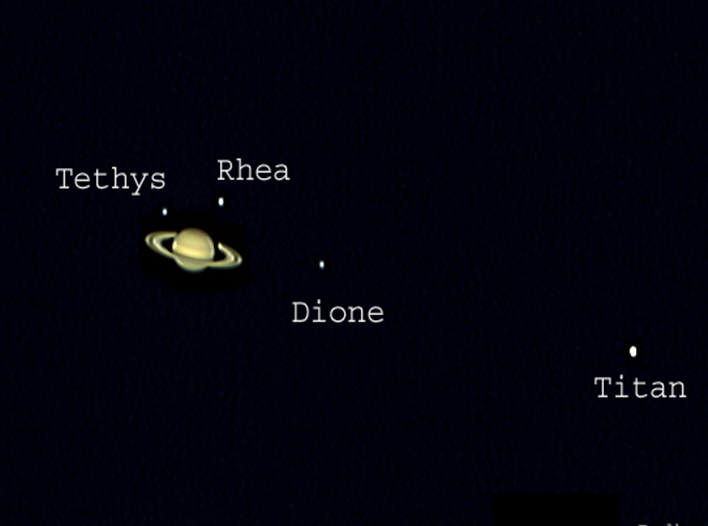 The British Astronomical Association supports amateur astronomers around the UK and the rest of the world. Find out more about the BAA or join us.