2022 February 7
Booking open for the Winchester Weekend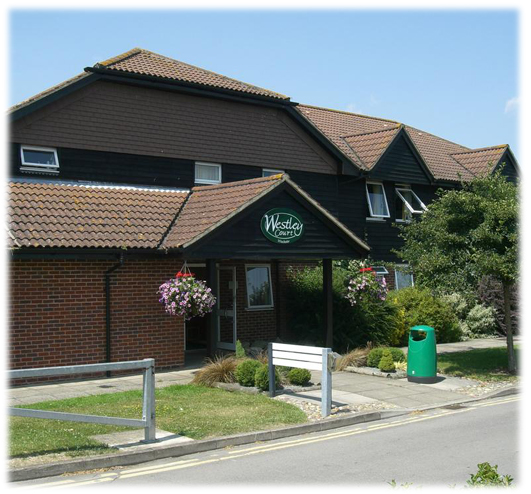 BAA members can now book for the 2022 Winchester Weekend.
You will need a special password only available to members to access the Eventbrite booking page. If you are logged into the BAA website then you can access the password by following this link to a list of Member Benefit Codes. The password is also in the advert on the back page of the February BAA Journal and in the event list at the bottom of the email Newsletter sent on Friday 4th February. If you do not receive the Newsletter then please contact the BAA Office if you would like to be added to the circulation list.
Click here to access the Eventbrite booking page. Please note you will need the password mentioned above. Booking will close on Friday 25th March at 5pm.
You can view full details of the weekend including the programme on the event page.
Tickets for the full weekend cost £250 per person, noting all attendees need to be BAA members.
People can attend the Lunar Section Meeting on the Saturday afternoon for free. Though we ask attendees to book one of the free tickets on the Eventbrite page. If you book for the full weekend then you do not need to book tickets for the Lunar Section Meeting.
The British Astronomical Association supports amateur astronomers around the UK and the rest of the world. Find out more about the BAA or join us.