2022 April 23
Recordings from our 2022 Spring Meeting
Recordings are now available for several lectures from our Spring Meeting at the University of Leeds on the theme of 'Stellar Winds and Planetary Atmospheres'. The following links can be used to access the YouTube streams. You can also access them from the homepage BAA YouTube channel.
12:00-13:00: Prof Brad Gibson, Hull – "Stellar Winds: Givers and Takers of Life" https://youtu.be/Da0I1zzZv1s
14:30-15:00: Intro to Leeds Astronomical Society https://youtu.be/tEY5x89tyWg
16:30-17:45: Dr Julian Pittard, Leeds – "Colliding Stellar Winds: Observations and Theory" https://youtu.be/TIVBSA9QICs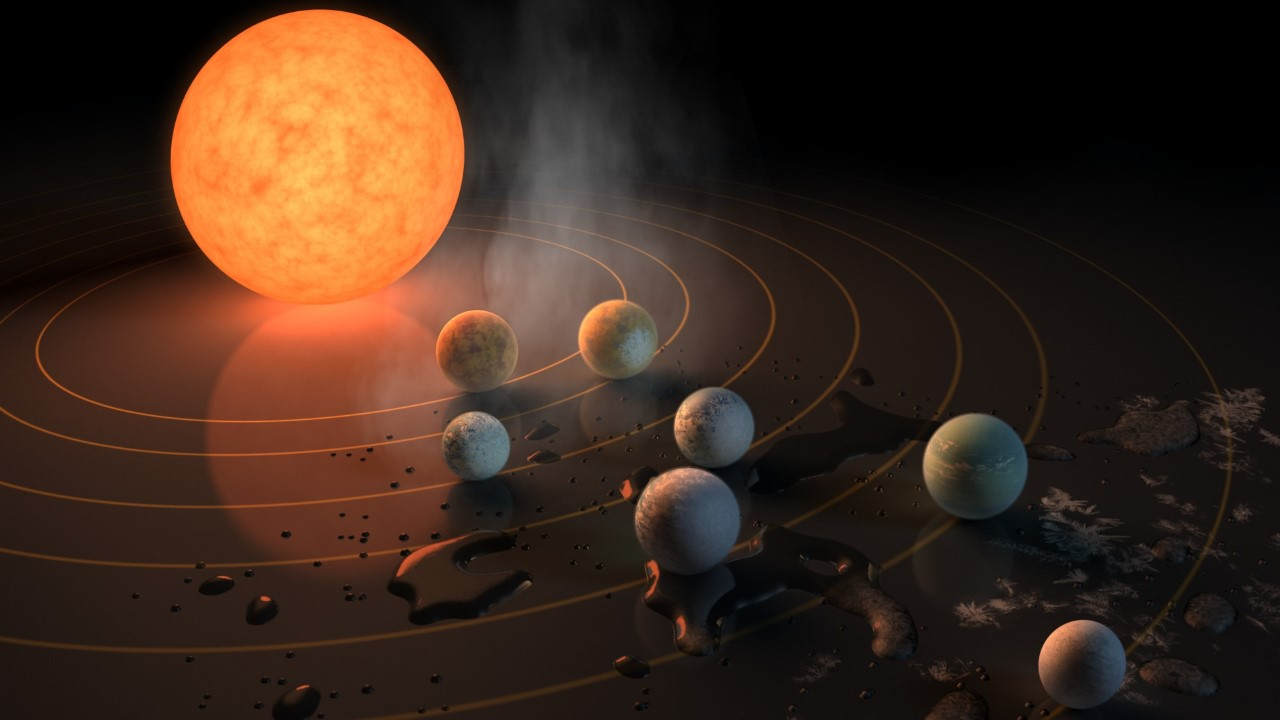 The British Astronomical Association supports amateur astronomers around the UK and the rest of the world. Find out more about the BAA or join us.