2022 March 18
Nominations for BAA Trustees and Council
Nominations for the BAA Trustees and Council are now open, and applications from all members are very welcome, and if you have not been on the bAA's governing bodies before it is a great way to help fashion the way forward for the BAA into the future.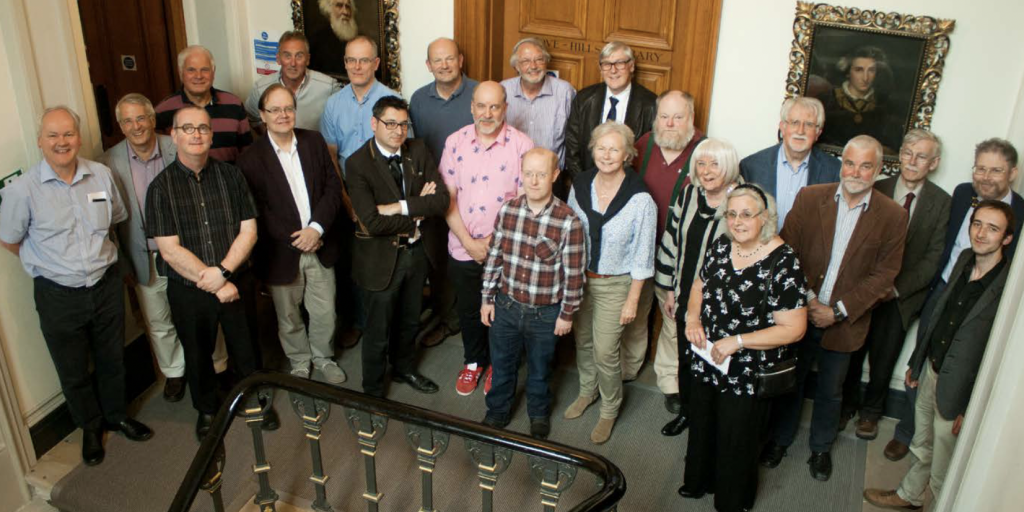 The election will be held in 2022 October for the Council of the Association and the Board of Trustees. A ballot list will be sent to members with the August Journal. Under the constitution approved in 2015 May, the elected Council comprises the President, Treasurer, three Secretaries, and up to five further members of the Association. Additionally, all Section Directors, Postholders, the elected Board members and the Vice-President (ex officio) are automatically members of the Council. The Board of Trustees comprises the President, Vice-President, Business Secretary, Treasurer and five elected members, all of whom will also be Council members. You can stand for election to Council without being considered for the Board, but you cannot be elected to the Board without also becoming a member of Council. If you would like to be nominated as a Trustee or a member of Council, you must be a paid-up member. Please ask two other paid-up members to propose and second you and then sign the letter or form yourself to show you are willing to stand. If you wish to nominate someone else, the same conditions apply. If standing as a Trustee, you must confirm that you have read and understood the responsibilities of the Trustees of a Charity as set out on the website of the Charities Commission and that you are prepared to accept and fulfil these responsibilities to the best of your ability. All nominations must be in writing and sent to the BAA office to arrive by Sunday, 2022 May 8. A suitable form may be downloaded from the BAA website. Signed and scanned forms or letters may be returned to the office by e-mail [office @ britastro.org] or by post.
The British Astronomical Association supports amateur astronomers around the UK and the rest of the world. Find out more about the BAA or join us.