2023 February 7
Vacancy: Meetings Secretary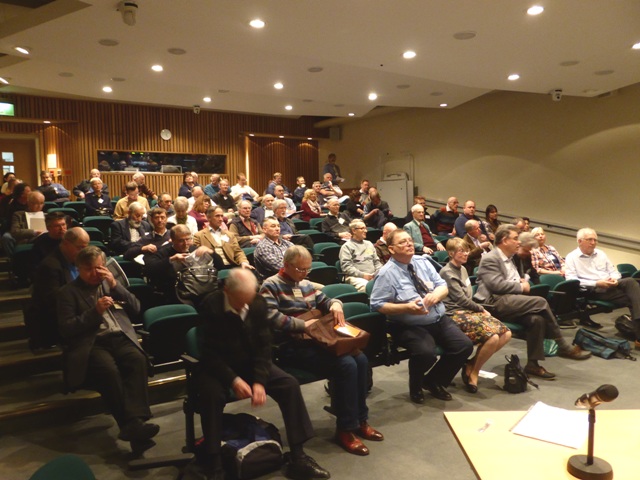 Do you like meeting people and travelling around the UK? Are you a good organiser? Can you manage a substantial budget?
If so, you could be the person we are looking for to fill the post of BAA Meetings Secretary from 2023 October, when the current holder, Mrs Hazel Collett, will step down after 18 years in the post.
The Meetings Secretary is a volunteer who performs a vital role in the running of the Association. They are responsible for organising about seven meetings a year, in London and in other parts of the UK, and for managing the meetings budget, working closely with the President, Treasurer, Journal Editor, website team, and other Council members.
The Meetings Secretary arranges all our speakers, finds and books venues, works with local societies on the meetings held outside London, arranges catering, books accommodation and meals for speakers or BAA officials where necessary, and ensures meetings are publicised within and outside of the BAA.
The Meetings Secretary is a member of Council and their election is confirmed by the membership in the annual ballot. They are expected to attend Council meetings (either in person or virtually) and report to the Council regularly. Though the post is honorary, all expenses will be paid.
Further details will be given to anyone interested in taking up this challenge by the current Meetings Secretary and the President.
Please apply to the President, e-mail to president@britastro.org or via the Office.
The British Astronomical Association supports amateur astronomers around the UK and the rest of the world. Find out more about the BAA or join us.