Jupiter and Saturn 1980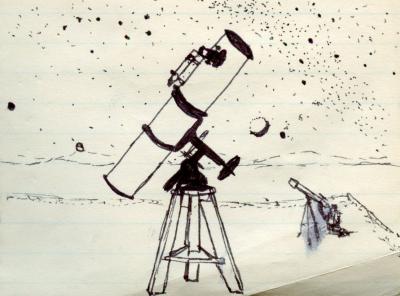 About this observation
Time of observation
09/03/1980 - 21:28
How far we've come, or at least how far I've come. This was one of my very first attempts at astrophotography. Jupiter and Saturn in close proximity to Regulus on 9th March 1980 at 21:28 GMT. Thankfully, guiding has come along way in the last 39 years!
Copyright of all images and other observations submitted to the BAA remains with the owner of the work. Reproduction of the work by third-parties is expressly forbidden without the consent of the copyright holder. For more information, please
contact the webmaster
.