BAA Summer Meeting 'Astronomy and Space today'
Saturday 22nd Jun 201908:00
The BAA Summer Meeting is being held on Saturday 22nd June Rutherford Appleton Laboratory, Didcot, OX11 0QX.
This meeting will feature an exciting list of speakers including some of the leading experts on the latest research and developments in the field of Astronomy and Space Today. It is being hosted by the Rutherford Appleton Laboratory and being organised by the BAA in conjunction with Newbury Astronomical Society.
RAL Space carries out world-class science research and technology development and has been involved in more than 210 space missions. It is 5UK's national laboratory advancing the exploration of space and is an integral part of the Science Technology Facilities Council (STFC).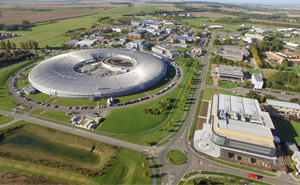 The meeting will highlight current developments in space research and instrumentation being carried out at RAL and at University College London. It will also show how amateur astronomers are exploiting today's technology to produce results of real scientific value. During the breaks you will have the opportunity to talk to three of our Section Directors about how you can get involved in their section's observing programme.
Our speakers for the day are:
Dr Jackie Davies (RAL Space) – Space Weather monitoring from the Lagrange L5 point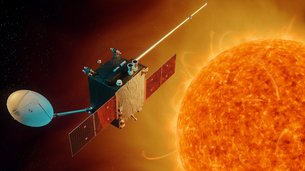 Prof Peter Doel (UCL) – The Dark Energy Spectroscopic Instrument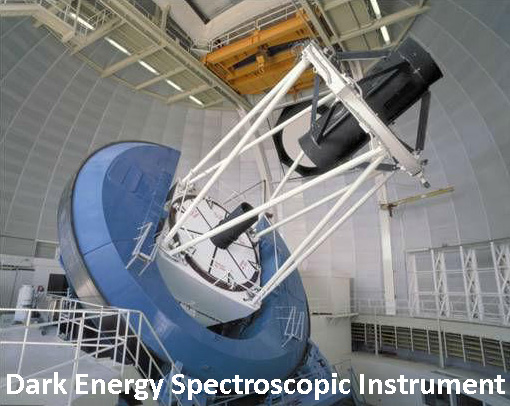 Dr Chris Pearson (RAL Space) – ARIEL and Alien Worlds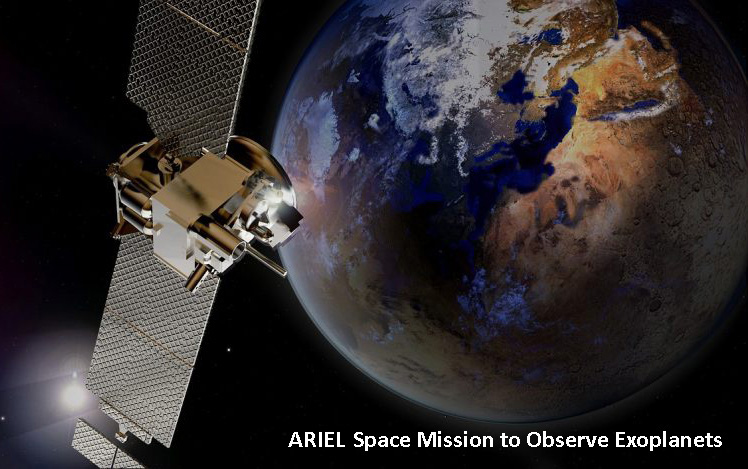 Barry Kellett (RAL Space) – 50th Anniversary of the Moon Landing – Triumph or Hoax?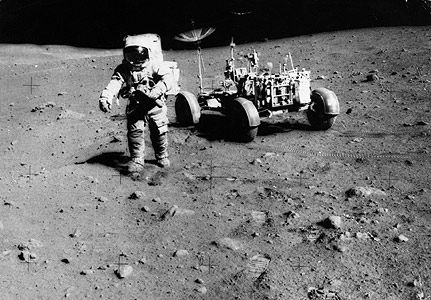 Dr David Boyd (BAA & NAS) – Amateur Astronomy Today
Retailers attending: BAA Sales
Details Correct at time of Printing
Venue
Rutherford Appleton Laboratory, Harwell Campus, Didcot OX11 0QX
Booking Information
Bookings for this meeting have now closed.
Because of security requirements at the RAL site, anyone wishing to attend must pre-book. Bookings will close on 10th June. If you book and are not able to come please let us know so we can let someone else take your place.
BAA and Affiliated Society members and accompanied children under 16 is £5.00 and for non-members is £7.50. This includes tea and coffee.
You will be able to buy lunch in the RAL staff canteen costing in the region of £4 to £6.