BAA weekend Meeting, Armagh, Northern Ireland
Friday 6th Sep 201917:00 - Sunday 8th Sep 201913:00
Our autumn meeting this year will be held in the historic town of Armagh in Norther Ireland.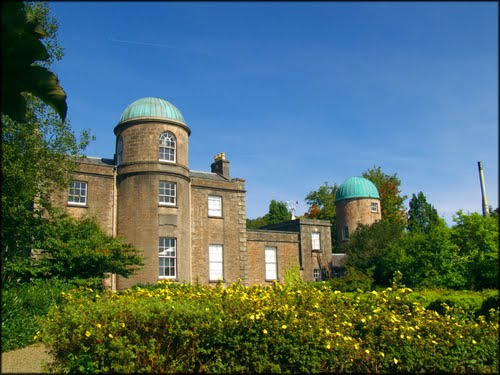 The theme for this meeting is 'Comets and other small Solar System objects'
The programme for the meeting is:
Friday 6th September
19:00 Registration
19:30 Official Welcome – BAA president – Callum Potter
19.45 Dr Meg Schwamb 'Exploring Mars with 150,000 Earthlings'
21.00 Close
Saturday 7th September
09:30 Registration
10:00 Official Welcome – BAA president – Callum Potter & BAA Ordinary Meeting
10:10 Brief intro from BAA Section Directors Nick James & Callum Potter
10:40 Terry Mosely "The closest comet approaches to Earth"
11:10 Refreshment break
11:45 Prof Mark Bailey "Giant comets and their impacts through time"
12:30 Lunch
14:00 Janice McClean "Agnes Mary Clerke"
14:30 Dr Jorick Vink "The Formation of our Solar System"
15:00 Prof. Alan Fitzsimmons "Comet Discovery in Modern Sky Surveys"
16:00 Refreshment break
16:30 Prof Michael Burton "A short history of Armagh Observatory"
17:15 Feedback, Closing remarks
17:30 Close
18:30 Dinner
20:00 Dr John Mason – "Meteor Streams" Evening lecture open to all
Sunday 8th September
10:30 Sunday tour – Armagh Observatory, Planetarium Show, Astro Park
13:30 Final thanks
Dr Kate Maguire – Supernovae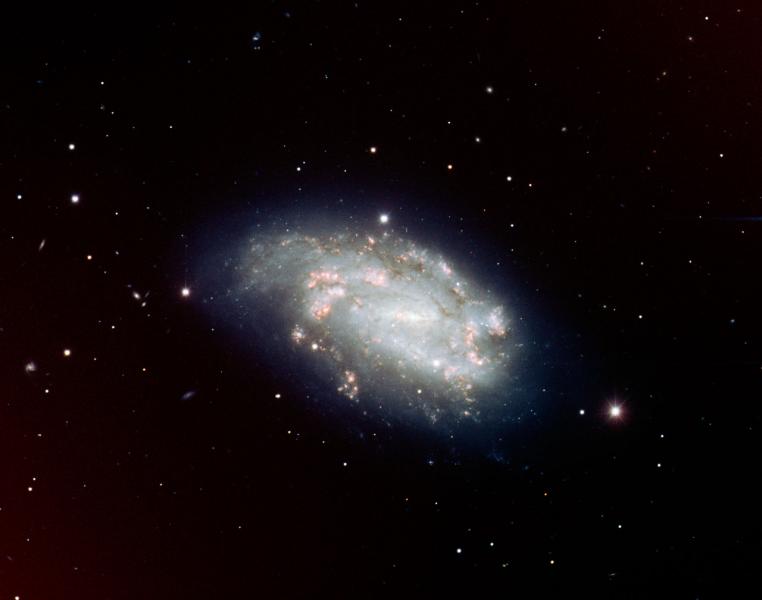 Dr Michele Bannister "Small worlds of the Outer Solar System"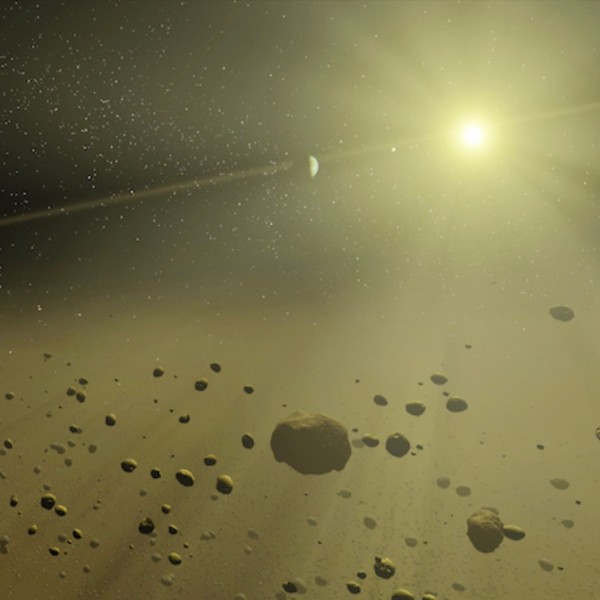 Terry Mosely "The closest comet encounters"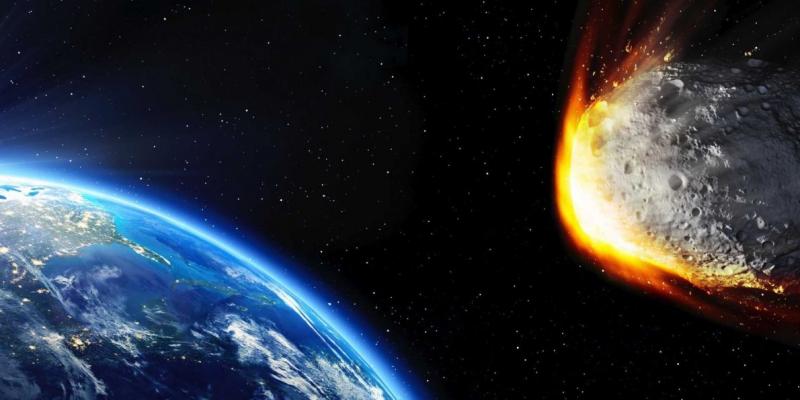 Prof Mark Bailey "Giant comets and their impacts throughout time"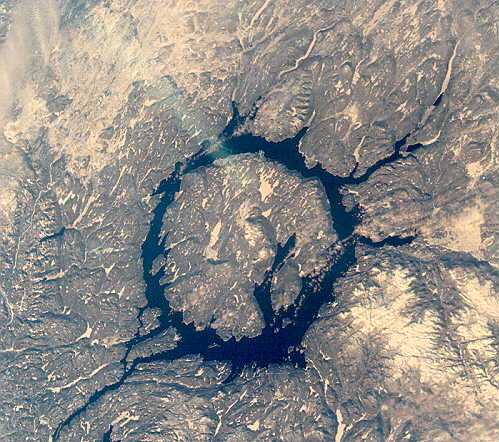 Janice McClean "Agnes Mary Clerke"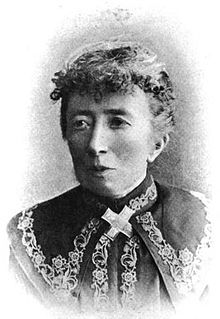 Dr Jorick Vink "The Formation of our Solar System"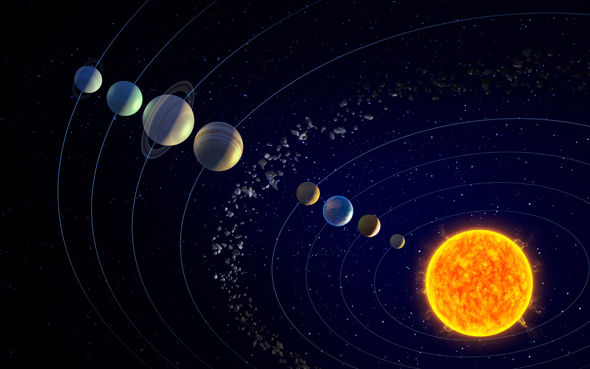 Prof Alan Fitzsimmons "Comets"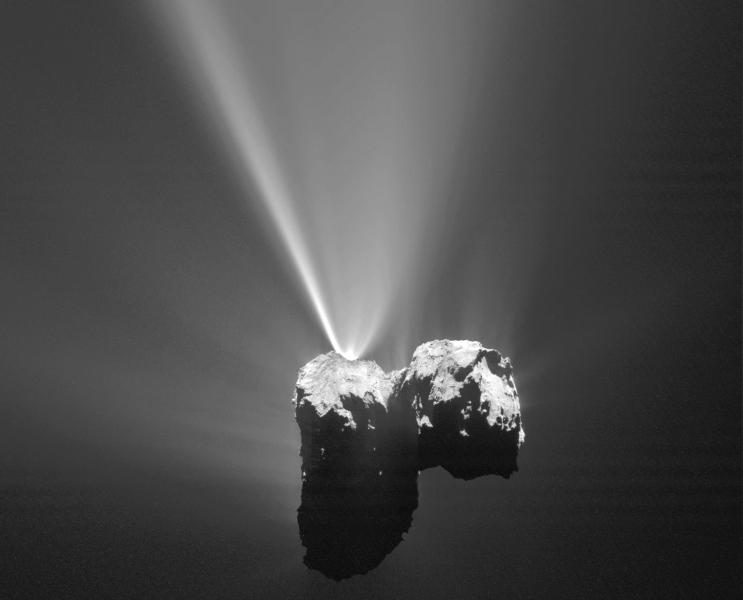 Prof Michael Burton "Armagh Observatory"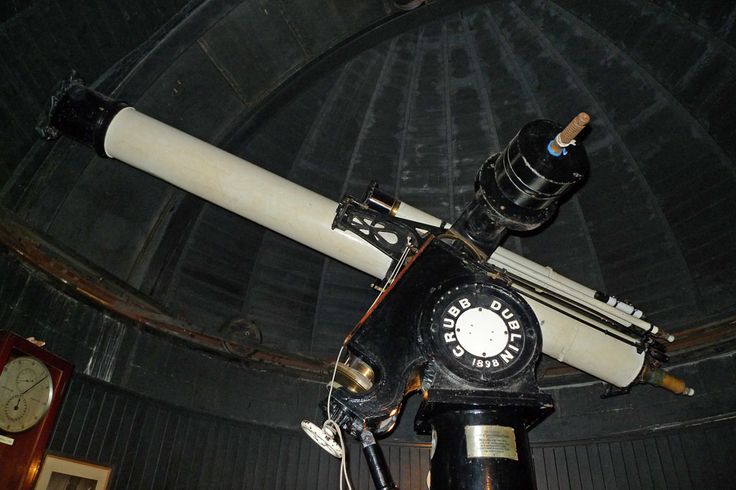 Dr John Mason "Meteor Streams"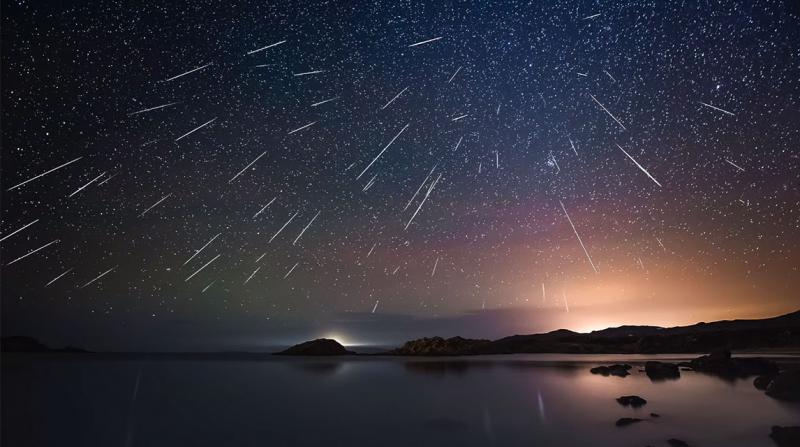 Details correct at the time of printing
We will also be including: Meet the Section Directors
Costs: –
Friday Evening – Tea or Coffee BAA members, affiliated societies and under 16's £2.00 Non BAA £3.00
Saturday – Mid morning and mid afternoon Tea or Coffee & biscuits, BAA members affiliated societies and under 16's £4.50 Non BAA £6.00
Optional buffet lunch on Saturday £8.00
Dinner Saturday evening (excluding drinks) £25.00
Cream of vegetable soup
Supreme of Chicken Armagh Style with new potatoes, carrots and sugar snap peas
Medley of deserts (Strawberry Cheesecake, Profiterole with Chocolate Sauce and Meringue Nest
Tea or coffee
Sunday: – THIS TOUR IS NOW FULLY BOOKED
We have arranged a tour of Armagh Observatory and special Planetarium show and for those not in a rush to depart you can wander around the Astro Park.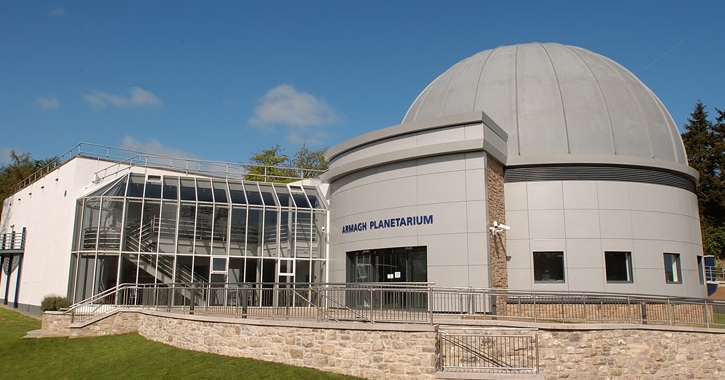 Observatory Tour: –
Learn more about astronomy on a private guided tour of our Observatory building and telescopes. Let us guide you around the history and heritage of our famous Observatory and experience our world and beyond in a Digital Dome Theatre Show at the Planetarium.
Highlights include a behind the scenes access to the historic Armagh telescopes, including the 1795 Troughton and 1885 Grubb equatorial telescopes, as well as learning about the current science conducted at the Observatory.
This tour will be conducted by the Armagh Observatory and Planetarium Director, Prof. Michael Burton.
While we make every effort to accommodate wheel chair users and others with mobility issues, by virtue of the nature of the building, the telescopes are accessed by steep narrow stairs.
The tour includes access to our grounds outside so we recommend suitable footwear.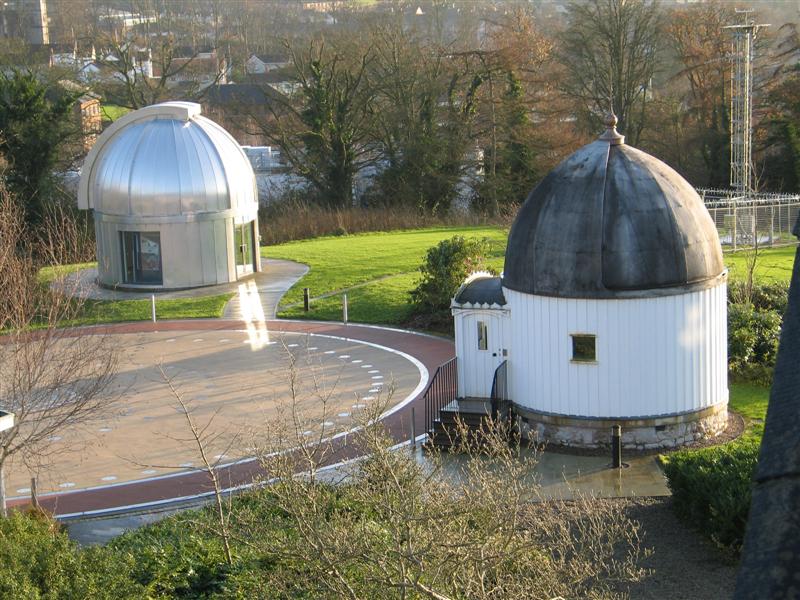 Digital Dome Theatre Show at the Planetarium is titled – "Edge of Darkness"
The film features amazing scenes of places never before seen gathered by key space missions that culminated with ground-breaking discoveries in 2015. It features a spectacular flight though the great cliffs on comet 67P, a close look at the fascinating bright "lights" on Ceres, and the first ever close ups of dwarf binary planet Pluto/Charon and its moons. It also features the Bovedy and Sprucefield meteorites. Narrated by Hayley Atwell, Agent Carter, from the Marvel Cinematic Universe and the ABC television series.
Due to restricted size in some areas we will be split into groups as follows: –
10:30am:
Group A: Planetarium dome show followed by refreshments
Group B: To be split into two groups for Observatory Tour
12noon: Swap
Group A: To be split into two groups for Observatory Tour
Group B: Refreshments followed by Planetarium dome show
1:30am: End of Official Tour and chance to walk around the grounds of the Astropark
The cost for the Sunday tour is £15.00 per person including refreshments – please book direct with the observatory using this link – https://armaghobservatoryplanetarium.ticketsolve.com/shows/1173592278
Other things to do and see: –
If you are arriving early on Friday and have time on Sunday afternoon there are many interesting and historic places to visit. Here are just a few of the things to see: –
The Armagh Robinson Library, formerly Armagh Public Library, is the oldest library in Northern Ireland, founded in 1771 by Archbishop Richard Robinson as part of his plans to establish a university. Carved in stone above the Library's public entrance is the original Greek inscription meaning "the healing place of the soul", a message that still resonates today.
The Navan Centre & Fort is a place where myth and reality meet. It is one of Ireland's most famous and important archaeological sites, the legendary Emain Macha. Legends say that Macha, the ancient goddess of war and fertility, scored the earth with her brooch pin and traced the famous outline of this sacred stronghold of the hero Cu Chulainn, home of the famous Red Branch Knights and Ulster Cycle of tales.
The Ferguson's Irish Linen was established in 1854, and they are widely recognised as being the finest of Irish Weavers. The combination of fine raw materials, skilled weavers, advanced loom technology and careful finishing have brought Ferguson's a reputation of which they are proud. They are world renowned for their fabulous product, and have established a growing reputation as an innovative designer and manufacturer of stylish new collections.
The Armagh Cider Company is owned by Philip and Helen Troughton of Ballinteggart House, outside Portadown. The Troughton family have been growing apples there for four generations since 1898 and all their products are made 'from blossom to bottle' on the home farm. The family welcome groups to the farm to experience the entire process of cider making, giving visitors the opportunity to taste and compare all their products. A tour of their cidery provides a wonderful insight into the orchards as well as an opportunity to see first-hand how the apples are pressed, fermented, filtered and blended into their award-winning products.
Plus numerous Museums, Galleries, Churches & Cathedrals, Gardens and much more. For more information visit https://visitarmagh.com/places-to-explore/
Accommodation: –
If you wish to stay at the Armagh City Hotel they are holding a number of rooms at £89 B&B single or £109 B&B Double until 6th July. To book one of these rooms please call direct 028 3751 8888 quoting "The British Astronomical Association Weekend Event"
To find further local information on Hotels & B&B's, https://visitarmagh.com/accommodation/
Please note the tourist office advise booking ASAP as this is still considered "main season" and places are already filling up (as at 31st Jan 2019)
To find information for restaurants https://visitarmagh.com/food-drink/
Travel and Transport Transport
For local transport information https://visitarmagh.com/visitor-information/getting-here/
Getting to Armagh from the UK: –
There are good services to Belfast from most UK airports and are cheap if booked early.
Getting to and from the airport to Armagh: –
There are good bus services from both the International and City airports – See http://journeyplanner.translink.co.uk for more information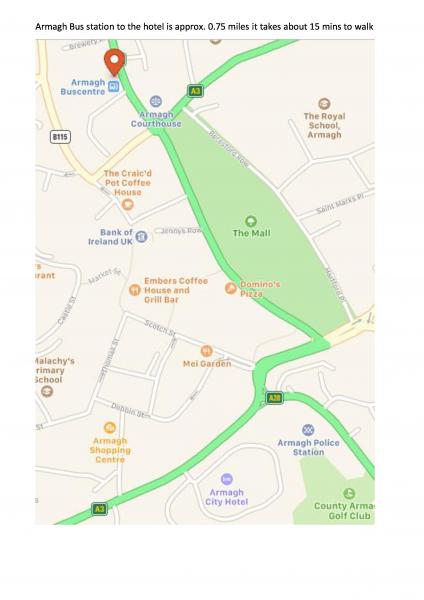 Venue
Armagh City Hotel 2 Friary Road Armagh BT60 4FR
Booking Information
Bookings for this meeting have officially closed but if you are keen to attend then please telephone the BAA Office on 0207 734 4145 between 10am and 4pm Monday to Friday and they will advise if any places are available.