BAA Weekend Meeting, Christchurch, Dorset
Friday 7th Sep 201817:00 - Sunday 9th Sep 201814:30
'Cosmology: Theories and observations of the Universe'
The Wessex Astronomical Society are our hosts for this weekend.
*** Closing date for this meeting is 24th August – please book early to avoid disappointment ***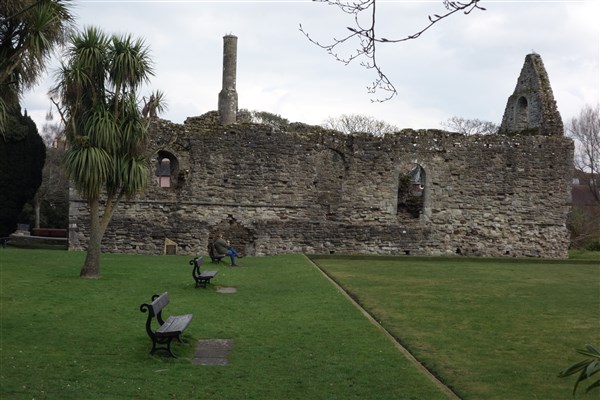 Photos courtesy of Graham Collett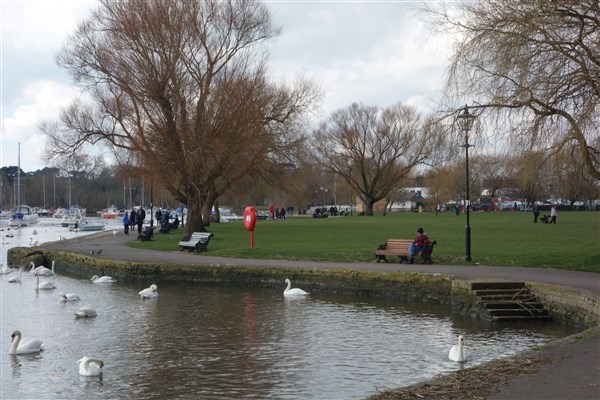 Friday Evening (19:30 – 21:30)
Dr Chris Pearson – Future Astronomy Projects at STFC RAL Space
Saturday (10:00 – 18:00)
Prof Marika Taylor 'The theory of the very early Universe'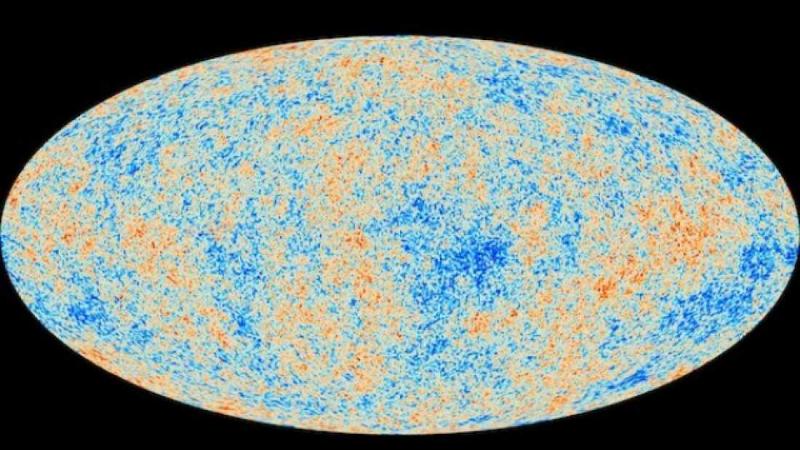 Professor Ian Jones 'Gravitational wave astronomy'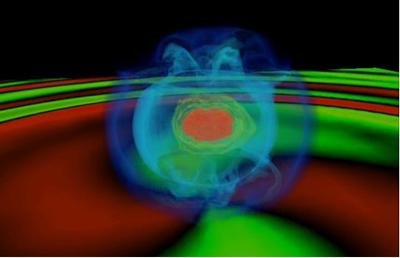 Dr Mikako Matsuura 'Dust and molecules in supernovae and supernova remnants'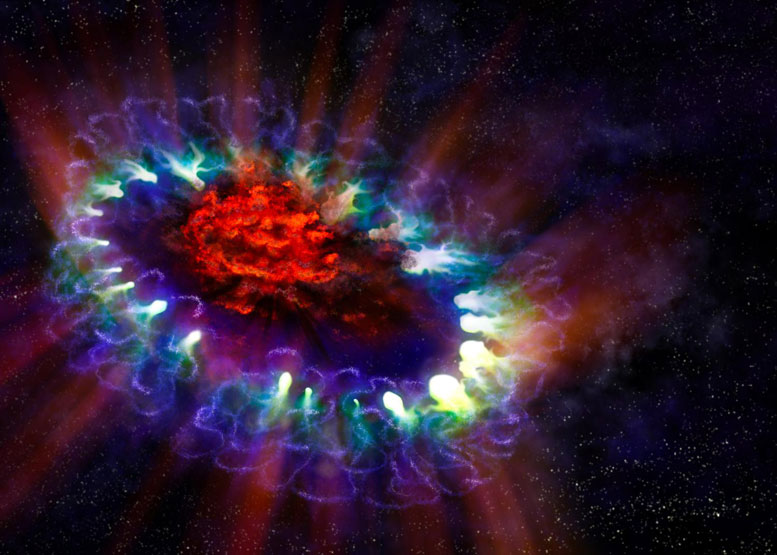 Dr Clare Dobbs 'Modelling star formation in galaxies'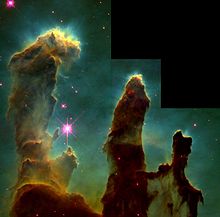 Prof Rob Fender 'Black Holes in the Universe'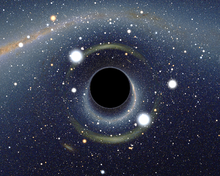 We will also have "Meet the Section Directors" at this meeting.
Nick James – Comet Section and Richard Miles Asteroids and Remote Planets Section will give a 10 minute overview / update to their sections at the start of the day on Saturday. They will also have a stand so you can then speak to them for advice or to get more information etc. during the day.
Sunday
David Arditti will give a guided tour of Christchurch. The tour will be in two parts. Part one starting at 10:30 for a walk around the area taking in areas of historical interest. Lunch will be at 12:45. Part two will be after lunch: a tour of the Priory, including climbing the tower, 14:30-16:30.
Retailers attending will be the BAA Sales and W&W Astro
Accommodation:
There are too many Hotels, Guest Houses and B&B's for us to list. If you are planning to come we recommend you book as soon as possible to ensure you get a room as it will still be considered "High Season" in Christchurch. The nearest hotel to the venue is the Premier Inn West. Here is the link to the tourist office https://www.visit-dorset.com/accommodation
Eating:
The venue is some about 3/4 of a mile from the center of Christchurch where there are various pubs and eating places which will suit most people's pocket's and variety. The only eating places close to the venue is a Pizza Hut and a Table Table next to the Premier Inn West which is just 5 minutes away.
Transport:
The venue is only 4 minutes from the station up-line (platform 1). For those who are not able to use stairs to cross the railway you can go by road from the down-line (approx. half a mile) which takes approx. 10 – 15 minutes.
There is a good bus service from near the venue into the center runs along Barrack Road approx every 10 minutes during the day with the last bus on a Friday and Saturday at 11:15. The first bus into town on a Sunday is 06:45
There is plenty of parking at the venue if you are coming by car. Please note although there are small car parks in the centre of Christchurch they are expensive and there is very little on-street parking.
Venue
Christchurch Junior School, Clarendon Road, Christchurch BH23 2AA
Booking Information
SPACE IS LIMITED SO ALL ATTENDEES MUST PRE-BOOK
Advance booking is required for this meeting. You can do this by:
Booking through the BAA online shop
Contacting the BAA office on 0207 734 4145 (staffed 9am to 5pm, Mon-Fri)
You may now book Sunday lunch via this page in the BAA online shop.
Costs:
Friday evening including refreshments – BAA Members, Host AS, BAA Affiliated Societies & under 16's £1.50; Non-Members £2.50
Saturday excluding lunch but including refreshments – BAA Members, Host AS, BAA Affiliated Societies & under 16's £3.00; Non-Members £5.00
Saturday including a cold buffet lunch and refreshments – BAA Members, Host AS, BAA Affiliated Societies & under 16's £10.00 per person; Non-Members, £15.00 per person
Sunday morning tour of Christchuch – Free
Sunday afternoon visit to Priory including tower – £8.00