BAA Weekend Meeting, Dundee
Friday 9th Sep 201615:00 - Sunday 11th Sep 201611:00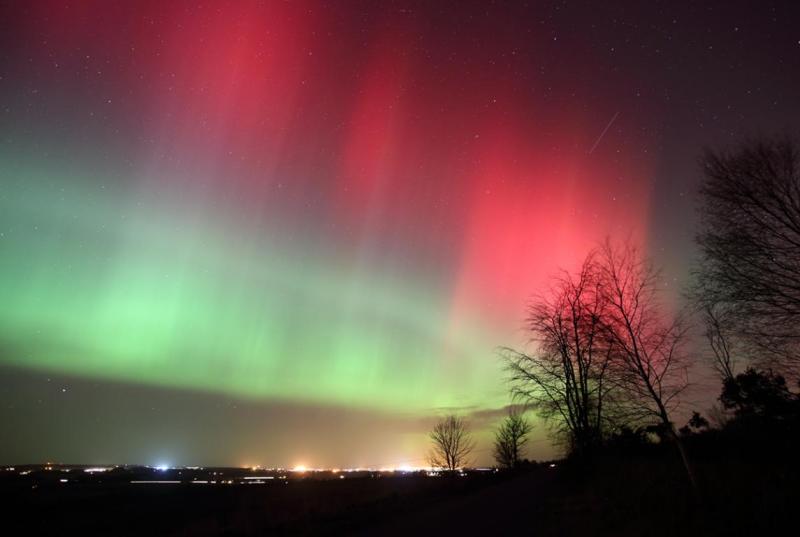 Stars: Theory, Physics and Effects
The Dundee Astronomical Society are our hosts for this weekend, themed around the workings of stars. Speakers will include some of the BAA's local expert aurora observers, as well as theorists who study the solar wind and inner magnetic workings of the Sun.
We are pleased to be joining Dundee Astronomical Society as part of their 60th Anniversary Celebrations.
Friday Evening (19:00 until 21:30)
Denis Buczynski– "More Than Just a Hobby"
Nick James – Eclipses
Saturday (10:00 until 18:00)
Prof. Andrew Cameron, St Andrews – Discovery and Characterisation of Extrasolar Planets
Dr Alexander L MacKinnon, Glasgow – Space Weather
Prof. Colin Mcinnes, Glasgow – Setting Sail for Orbit: Physics, Technology & Mission Applications of Solar Sail Spacecraft
Prof. Clare Parnell, St Andrews – Solar Magnetic Skeletons"
Dr Dave Gavine, BAA – Aurora in History
BAA section report – Aurora and Noctilucent Clouds from the UK.
Download the full programme here
Sunday Morning (10:00 – 13:00)
Visit to Dundee Mills Observatory. For more details about Mills Observatory please download our information sheet.
Download a printable programme here Dundee Programme.pdf
Booking and prices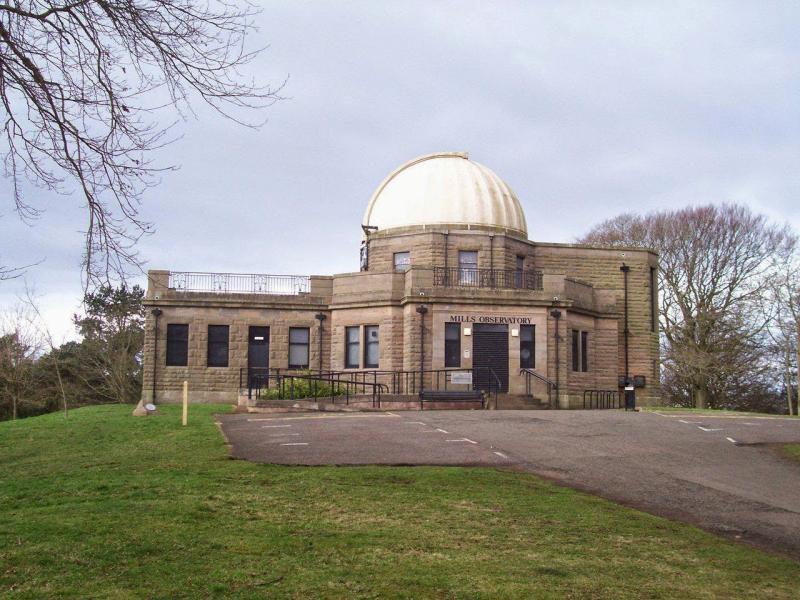 To cover the cost of providing refreshments throughout the meeting, we regret the need to make a small charge for attendance. This is on a per session basis, with a discounted price available to:
BAA members.
Members of Dundee Astronomical Society.
Members of BAA-affiliated local societies
Young people, aged under 16.
We are expecting considerable demand for this meeting, and so it is essential that you book in advance. The charges will be as follows:
| | | |
| --- | --- | --- |
| | Members | Non-members |
| Attendance Friday (including refreshments) | £2.80 | £3.50 |
| Attendance Saturday (including refreshments) | £5.60 | £7.00 |
| Return coach journey to Mills Observatory | £10.00 | £10.00 |
Please Note Lunch is not included, but there are lots of shops, cafes and pubs close by. Download this list for ideas – Eating in Dundee.pdf
Accommodation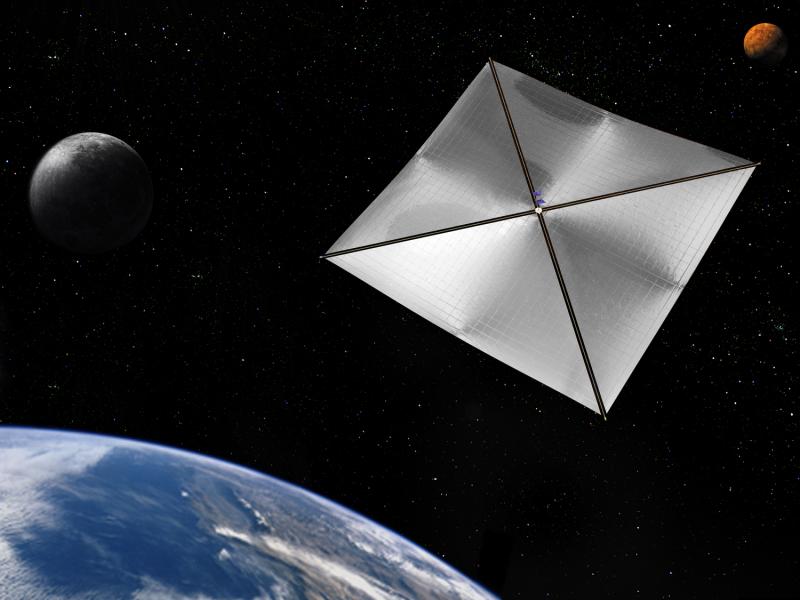 There are lots of Hotels, Guest Houses and B&B's – we have put together a list of some of them – Hotels in Dundee.pdf.
Alternative Sunday activities
If you you have some spare time in Dundee, there are a number of different things you could do. Here are just a few:
The Discovery Centre and RRS Discovery
The Science Sensation place
The Dundee Contemporary Art Centre
The Verdant Works, a museum concentrating on the jute industry of Dundee
There is also a Heritage walk you could do around Dundee
There will be a BAA sales stand at the meeting.
CAR PARKING –
There's a car park just across the road from the Dalhousie Building, which would be the most convenient. It's got 92 spaces (according to the Dundee web site) and is open 24 hours. It is pay and display between 8 am and 6 pm, Monday to Saturday (1 pm to 6pm Sunday) and charges are £4 for 0 – 4 hours, and £8 for up to 10 hours.
Note that there's a University car park just next to it, DO NOT USE THIS ONE – you need a university parking permit to park in this one and they are only available for staff and students booked in advance. If you park here without a permit I am told there is a hefty charge made.
There's another car park about a couple of minutes' walk away in South Tay Street, which is slightly more expensive for long stays, but starts at £2 for up to 2 hours, so might be handy for anyone arriving just before 6 on Friday.
The Dundee wardens are quite unforgiving, and work right until 6 pm, so it's safer to get a ticket, even if it's just for 15 or 20 minutes. Outside of the 8 am to 6 pm times, all the car parks are free, and don't have barriers to close them.
For a map and the two closest (marked as P1 and P22) download here dundee-parking-2013.pdf
Venue
Dalhousie Building, Dundee University, Old Hawkhill, Dundee DD1 5EN
Booking Information
Advance booking is required for this meeting. You can do this by:
Booking through the BAA online shop.
Printing out our PDF booking form and return it to the BAA office before 2016 August 30.
Contacting the BAA office on 0207 734 4145 (staffed 9am to 5pm, Mon-Fri).