BAA Winchester Webinar
Friday 9th Apr 202122:00
Due to Coronavirus this year's Winchester Weekend is being held as a one day webinar.
Click here to join the meeting via Zoom: https://us02web.zoom.us/j/85832770163

For anyone who does not wish to join via Zoom or is unable to install the software, then we will also be streaming the webinar live on our BAA YouTube channel. Please note we have a capacity of 100 attendees in the Zoom webinar, so if you join once we have reached this capacity you will be directed to our YouTube livestream.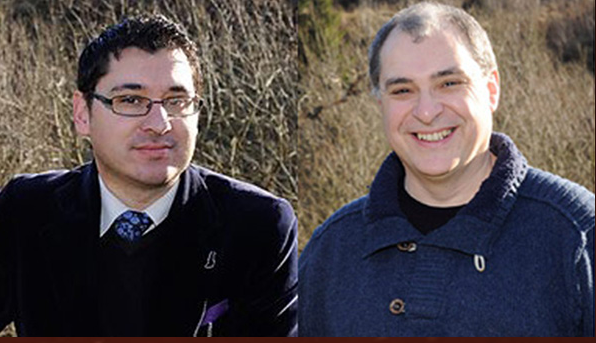 Afternoon session
14.00 Introduction – Alan Dowdell
14.05 Pete and Paul's Astronomical Challenges 2021
Dr Paul Abel & Pete Lawrence (BAA & Sky at Night)
15.00 Break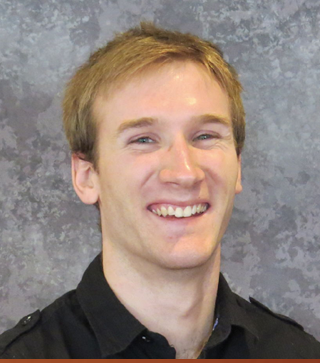 15.15 BAA Exoplanets Division
Organiser: Roger Dymock (ARPS Assistant Director, Exoplanets)
15.30 Characterising ExOplanets Satellite mission – CHEOPS
Dr David Brown (University of Warwick Research Fellow)
16.30 Close meeting
Evening Session – The Alfred Curtis Lecture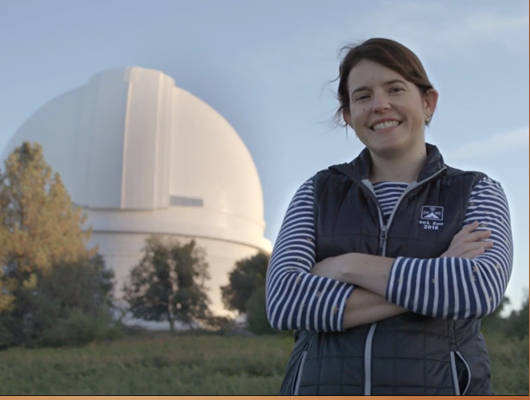 19.30 Introduction – Alan Lorrain (BAA President)
On an Exoplanet Far, Far Away
Dr Jessie Christiansen
(NASA Exoplanet Science Institute, California Institute of Technology)
Jessie has worked on many NASA planet-hunting projects, including the EPOXI, Kepler and TESS missions. For her work on uncovering how common planets are throughout the Galaxy with the Kepler mission, she was awarded the 2019 NASA Exceptional Engineering Achievement Medal.