BAA Winchester Weekend
Friday 8th Apr 202217:00 - Sunday 10th Apr 202213:00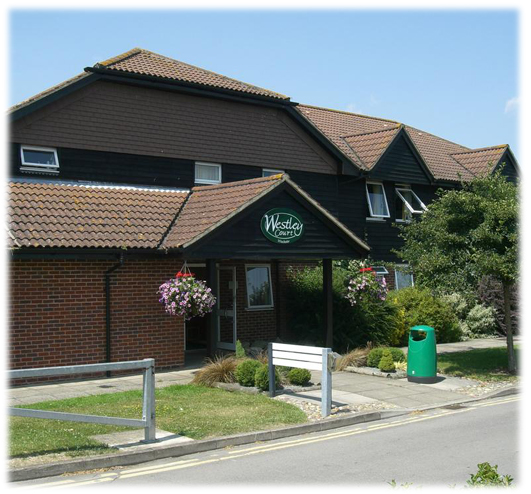 Programme
Friday April 8
15.00 – 18.00 Reception – book in at Westley Court
19.00 Dinner
20.15 Welcome and Introduction – Alan Dowdell
Multi-messenger Astronomy – Dr Matthew Malek (University of Sheffield)
21.30 Observing if clear or adjourn to the bar
Saturday April 9
07.30 – 09.00 Breakfast
09.15 Pete and Paul's Astronomical Challenges 2022 – Dr Paul Abel & Pete Lawrence (BAA)
10.00 Measuring Comets – Nick James (BAA Comet Section Director)
10.30 Observing Mercury – Chris Hooker (BAA Mercury Coordinator)
11.15 Coffee/Tea break
11.45 BAA Archives: Past, Present and Future – John Chuter (BAA Archivist)
12.30 Break – time to visit sales stands
13.00 Lunch
14.15 Lunar Section meeting (Organiser: Dr Tony Cook, BAA Lunar Section Director)
14:15 Overview of the BAA Lunar Section's Activities – Dr Tony Cook (Lunar Section Acting Director)
14:30 Lunar Impact Flashes and How to Observe Them – Dr Tony Cook
15:00 Lunar Geology – Old Lunar Questions Revisited? – Barry Fitz Gerald (Lunar Circulars Editor)
15:30 Tea break
16:00 Lunar Occultations from a Personal Perspective – Tim Haymes (Lunar Occultations Coordinator)
16:30 New Space Missions and the Prospect for Future Low Cost Lunar Exploration – Nick James
17:00 Question Panel Session
17:15 End
18.00 Dinner
19.30 The Alfred Curtis Lecture
Exploring the Universe with the James Webb Space Telescope
Dr Stephen Wilkins (Sussex University)
21.00 Observing if clear or adjourn to the bar
Sunday April 10
07.30 – 09.00 Breakfast
09.15 Can you successfully 3D print a Spectrograph? – Tony Rodda (BAA)
10.00 Observing the aurorae of the giant planets with the James Webb Space Telescope
Dr Henrik Melin (Leicester University)
10.45 Coffee/Tea break
11.30 Monsters in the dark: the formation of the first stars in the Universe
Dr Paul Clark (Cardiff University)
12.30 Break – please return room keys to the reception desk
13.00 Lunch
14.15 Members' session
Your opportunity to talk briefly about what you've been doing during the past year
16.00 Coffee/Tea and Goodbyes
We will not be able to live stream or record the lectures.
Organiser: Ann Davies
Venue
Sparsholt College, Westley Lane, Sparsholt, Hampshire, S021 2NF
Booking Information
Booking will open on Monday 7th February at 9am, closing at 5pm on Friday 25th March.
Tickets are only available for the full weekend including accommodation and meals at a price of £250. Each person will be able to book a maximum of two tickets and both attendees must be full members of the BAA.
Attendees booking for the full weekend do not need to book for the free Lunar Section Meeting. Admission to the Lunar Section meeting on Saturday afternoon is free, though anyone attending just this Section meeting must book one of the free tickets on Eventbrite.
Access to the Eventbrite booking page is via a password that is in the Winchester Weekend advert in the BAA Journal, the monthly BAA Newsletter and via this member benefits codes listing that is only accessible when members are logged into the BAA website.
Click here to access the Eventbrite booking page. Please note you will need the password as described above, and you will only be able to book from Monday 7th February at 9am.
Please contact the Office if you do not receive the Newsletter and wish to be added to the distribution list.