Deep Sky Section Annual Meeting – Now Postponed
Saturday 14th Mar 202010:00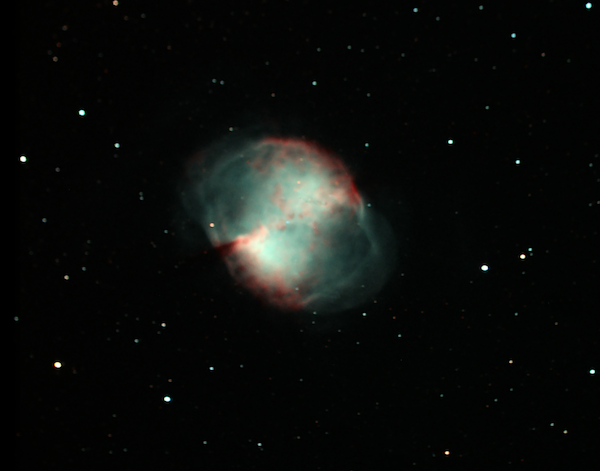 Please note that due to Coronavirus we have reluctantly taken the decision to postpone this meeting to the autumn – date to be confirmed.
We will hold bookings for the meeting, but if you have booked and require a refund please get in touch with the BAA Office.
The BAA Deep Sky Section Annual Meeting has become a firm favourite in the BAA meetings calendar. Covering varied aspects of deep sky observing and astronomy, there is something for both visual observers and astro-photographers. A key-note talk is given by a leading professional astronomer, and this year Prof. Albert Zijlstra returns to give an update on planetary nebulae research.
Programme:
10:15 Callum Potter – Deep sky review of the year
10:45 Andrew Robertson – Astronomy on the Move
Taking a portable 12" F5 telescope to more exotic locations
11:40 David Davies – Fumbling in the Dark: Exploring the Deep-sky through Imaging
12:30 Lunch
14:00 Gary Palmer – Short run imaging
14:50 Gain Lee – A Galaxy Far Far Away! Observing beyond the Messier Catalogue.
15:40 Tea
16:15 Prof. Albert Zijlstra – Current research in planetary nebulae
17:30 Close
Note: Programme may change without notice

You can download this flier: dss-2020-meeting-flier.pdf
Venue
The Diamond, Sheffield
Booking Information
Sorry, due to the postponement of this meeting, bookings have been suspended.