Deep Sky Section Annual Meeting – Webinar
Saturday 6th Mar 202114:30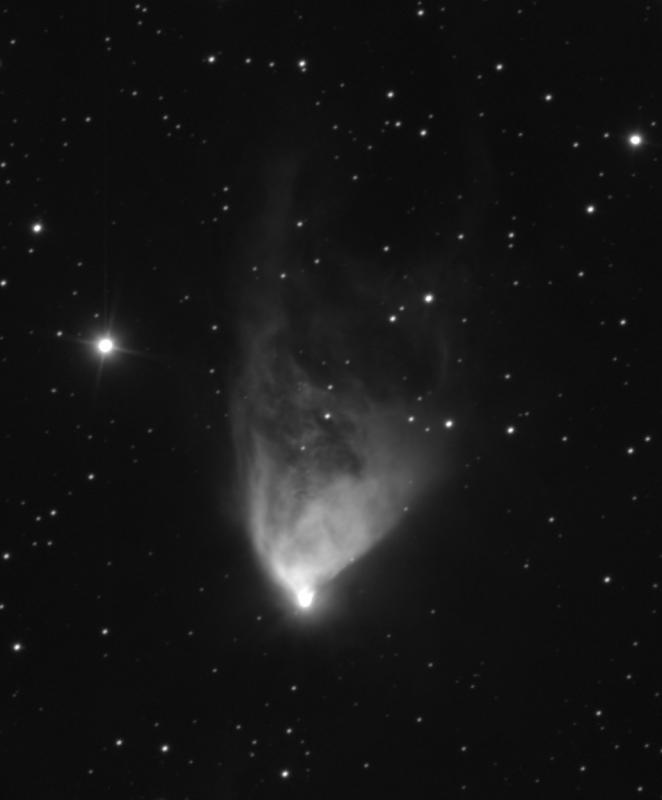 The 2021 Deep Sky Section meeting will be held as a webinar.
Click here to join the meeting via Zoom: https://us02web.zoom.us/j/83479125069
For anyone who does not wish to join via Zoom or is unable to install the software, then we will also be streaming the webinar live on our BAA YouTube channel. Please note we have a capacity of 100 attendees in the Zoom webinar, so if you join once we have reached this capacity you will be directed to our live YouTube stream.
14:30 – Welcome
14:35 – Hubble's Variable Nebula – Dr. John Lightfoot, Royal Observatory Edinburgh
15:25 – Discovering Planetary Nebulae – Peter Goodhew FRAS.
16:05 – Section update and open floor
16:30 – Close