Deep Sky Section Annual Meeting / Webinar
Saturday 5th Mar 202214:00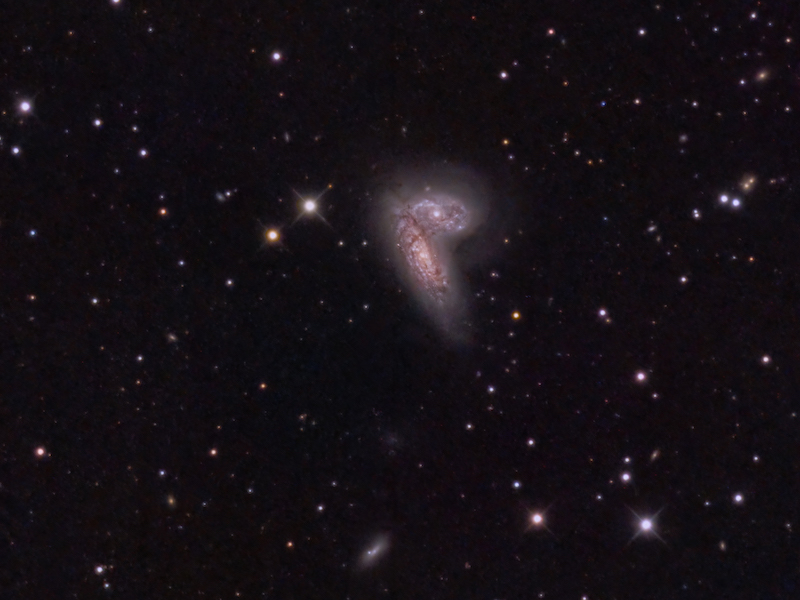 The 2022 Deep Sky Section annual meeting will be held as a webinar, via Zoom and YouTUbe.
Guest speakers are Owen Brazell, President of the Webb Deep Sky Society, and astronomer and astro-imager David Davies.
To join the interactive Zoom webinar please click on the below link. This will install the Zoom software if you do not already have it on your computer and then allow you to join the meeting. You may click on the link in advance to install the Zoom software prior to the webinar.
Click to join: https://us02web.zoom.us/j/89785233053
For anyone who does not wish to join via Zoom or is unable to install the software, then we will also be streaming the webinar on our BAA YouTube channel. Please note you will be unable to ask questions via YouTube.
Programme
14:00 – Welcome
14:05 – Observing Clusters of Galaxies – Owen Brazell
14:55 – Fumbling in the Dark: Exploring the Deep-sky through Imaging – David Davies
15:45 – Deep Sky Section update – Callum Potter
16:15 – Close