Marlborough Dark Skies Fest
Sunday 24th Oct 202122:00 - Saturday 30th Oct 202122:00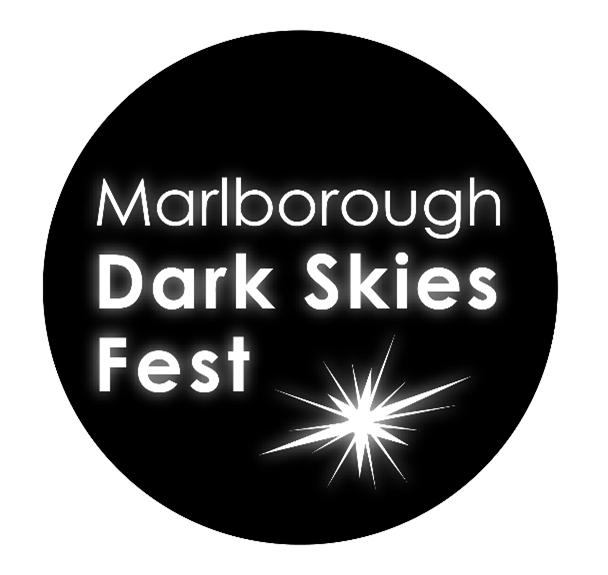 Marlborough Town Council and the North Wessex Downs Area of Outstanding Natural Beauty are hosting the first Marlborough Dark Skies Fest in from 25th to 31st October 2021.
For more details and booking follow this link: https://thelittleboxoffice.com/mdsf/

With financial help from The Arts Council England, The Royal Astronomical Society, The British Astronomical Association, and Wiltshire Council Local Youth Network, Marlborough Dark Skies Fest is an opportunity to celebrate the night sky around Marlborough, a rural town in the North Wessex Downs Area of Outstanding Natural Beauty and inspire both visitors and locals about keeping our dark skies Dark!
The Box Office is open for the first Marlborough Dark Skies Fest – a fun festival of events running from the 25th October 2021 and culminating in a jam-packed programme on the weekend of the 30th – 31st of science and art activities celebrating the night sky.
With over 40 events taking place in 13 venues across the town the festival has lots to offer everyone, from exhibitions to workshops, talks to tours and – of course – stargazing! Most events are free but ticketed and tickets are limited so please don't leave it to the last minute!
Find out more at thelittleboxoffice.com/mdsf
The organisers are also very excited to announce the Museum of the Moon – a touring artwork by UK artist Luke Jerram – joining the festival line up.
Measuring seven metres in diameter, the moon features 120dpi detailed NASA imagery of the lunar surface. At an approximate scale of 1:500,000, each centimetre of the internally lit spherical sculpture represents 5km of the moon's surface.
The installation is a fusion of lunar imagery, moonlight and surround sound composition created by BAFTA and Ivor Novello award winning composer Dan Jones.
Marlborough Dark Skies Fest are delighted to bring this spectacular installation to Marlborough. The Museum of the Moon will be free to visit at the Chapel of St Michael and All Angels at Marlborough College all week and throughout the weekend in bookable timed entry slots from 25th-31st October.
To book, visit: thelittleboxoffice.com/mdsf