One Day Spring Meeting
Saturday 5th May 201808:00
The British Astronomical Association
One Day Meeting
Saturday 5th May 2018
Doors Open at 10:00 and the meeting will close at 18:00
Discovery School, Blandford Street, Newcastle upon Tyne NE1 3BT
The theme of this meeting, organised in conjunction with the Newcastle Astronomical Society, is 'Astrophysics and Astronomy today'. The aim of the day is to give a 'snap-shot' of amateur astronomy through to current professional research in astrophysics.
Our speakers for the day will be: –
Mr Alex Pratt 'Occultation astronomy – Pro-am collaboration'
Mr Andy Wilson – 'Amateur Spectroscopy'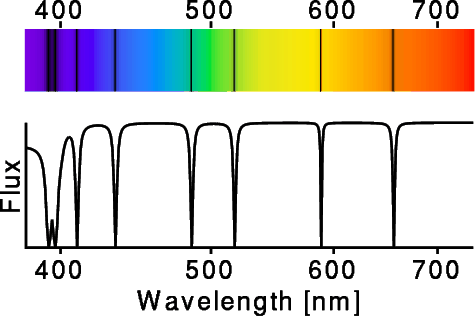 Prof Alan Hood (St Andrews) – "Our Sun and its magnetic personality"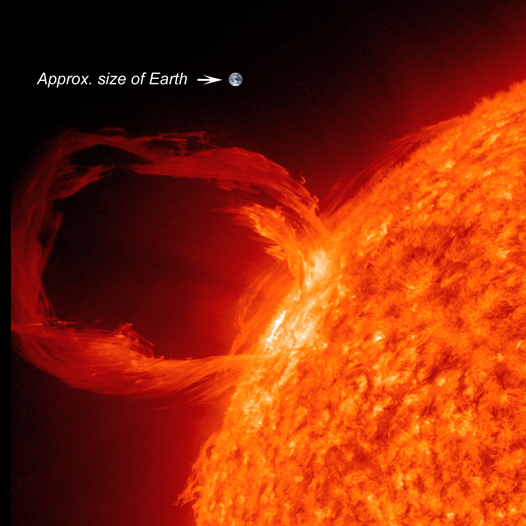 Prof Stuart Reid (Strathclyde) – 'A new window on the Universe – the dawn of Gravitational wave astronomy'

Dr James Nightingale (Durham) – 'Einstein's Universe in light of Gravitational Lensing'
Our Hosts – Newcastle upon Tyne Astronomical Society
The Newcastle upon Tyne Astronomical Society was founded in 1904 and is active in both the practical and theoretical aspects of astronomy. Our members come from all over the region, and from all walks of life. Some are keen observers, others are very much armchair astronomers, but we aim to provide lectures and activities that will appeal to everyone.
Over the years the Society has attracted many famous professional and amateur astronomers who have come to Newcastle to tell us about their research and their discoveries. Indeed, the Society itself has been a home to some of the country's leading scientists. But our greatest asset must be the 'ordinary' members who give the Society unfailing support. A regular observing programme is organised by the Society and members are encouraged to undertake observations of all kinds of fascinating objects.
Venue
Discovery School, Blandford St, NE1 3BT
Booking Information
The cost of tea & coffee for registration, lunchtime and afternoon tea: £4.50 for BAA/EAS and affiliated society members and accompanied children under 16, £6.50 for non-members. An optional buffet lunch is available for £6.50 if booked in advance.
SPACE IS LIMITED SO ALL ATTENDEES MUST PRE-BOOK USING ONE OF THE FOLLOWING METHODS:
Book through the BAA online shop.
Print the Newcastle booking form.pdf booking form and return it to the BAA Office by 28th February 2018.
Contact the BAA office on 0207 734 4145 (staffed 9am to 5pm, Mon-Fri).