One Day Spring Meeting
Saturday 27th Apr 201908:00
The British Astronomical Association
One Day Meeting
Saturday 27th April 2019
Doors Open at 10:00 and the meeting will close at 18:00
The Sweyne Park School, Sir Walter Raleigh Drive, Rayleigh, SS6 9BY
This meeting has galaxies as its theme and is organised in conjunction with the Castle Point Astronomy Club. At the time of year with most galaxies on view in the northern hemisphere skies, talks will lead you through observing galaxies with amateur equipment to current professional research in astrophysics by the experts in their field. It will also include a look back into the rich history of galaxy discovery. Our speakers have been brought together, one from across the Atlantic, to provide an enlightening day on this fascinating subject.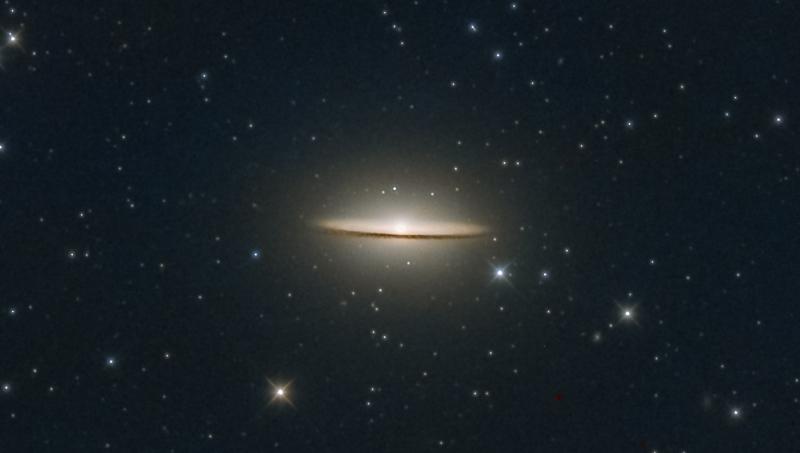 Our speakers will be: –
Stewart Moore – 'Galaxies: A Brief History of Discovery'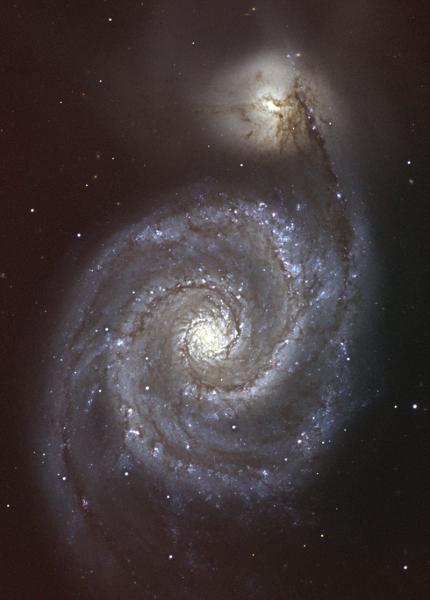 Prof Richard Ellis – Let There Be Light: The Quest for "Cosmic Dawn"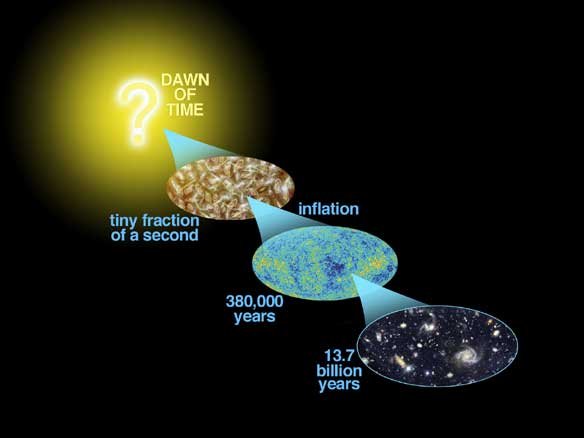 Dr Olivia Keenan – 'The Missing Satellite Problem – Where are all the Galaxies?'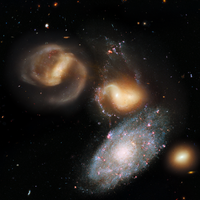 Prof Chris Impey, Arizona, USA – "Einstein's Monsters: Black Holes at the Heart of Galaxies"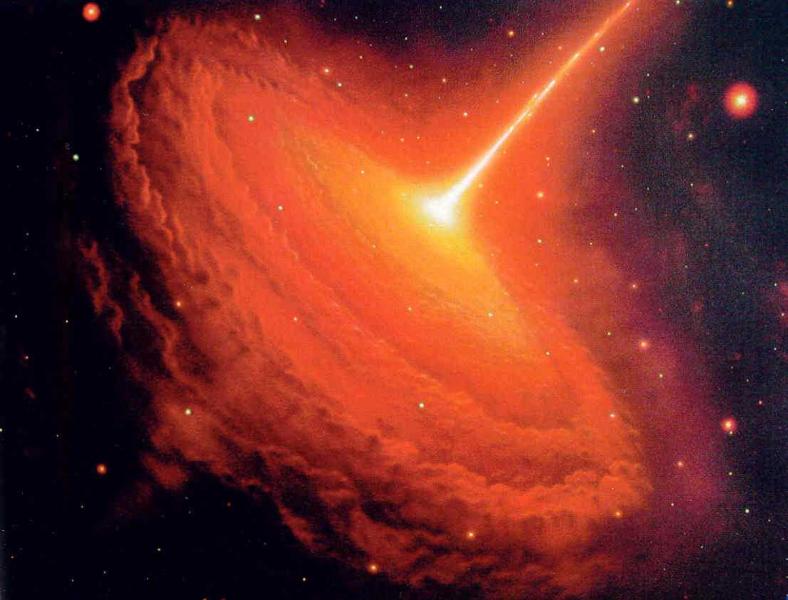 Owen Brazell – Observing Galaxy Clusters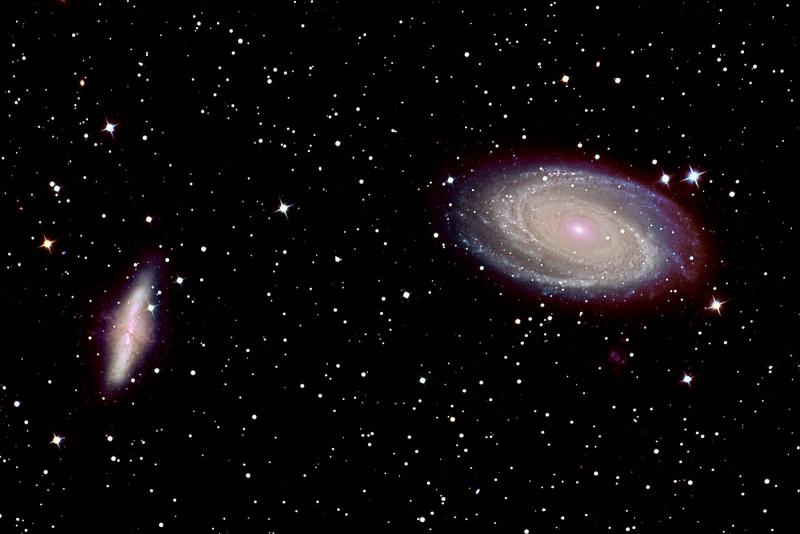 The cost including tea & coffee for registration and afternoon tea is £5 for BAA/CPAC and affiliated society members,
£8 for non-members and £2 for accompanied under 16's
~~~~~~~~~~
An optional buffet lunch is available for £8 if booked in advance.
Retailers attending will be BAA Sales, The Webb Society, Widescreen Centre, Dew Control & W&W Astro
Venue
The Sweyne Park School, Sir Walter Raleigh Drive, Rayleigh, SS6 9BY
Booking Information
Bookings for this meeting have now closed.