Ordinary Meeting and BAA Christmas Lecture
Saturday 10th Dec 201614:00
We regret that if you have not already booked for the Christmas Meeting you will not be able to attend as it is now full; we have a large waiting list and have closed the bookings. We are hoping to video this meeting so it will be available on the members' area of the website.
The last few years we have been able to use a Lecture Theatre at a University, thanks to the support of the University. Recently, at the start of the new academic year, they informed us that they need the room on the day we had requested. Unfortunately they did not have an alternative room for us. We therefore explored many other other venues, but nothing suitable was available on the date of the BAA Christmas lecture. For this reason, we had no option but to use the facilities at Burlington House. Due to the smaller capacity, we regret that not everyone who would like to attend can be accommodated.
Doors open at 13:45. Meeting starts at 14:30 in the lecture theatre and will be finished by 18:00
Tea & Coffee will be served at 15:45 outside the lecture room on the ground floor.
The 2016 BAA Christmas Lecture will be given by Dr Joanna Barstow – Christmas Lecture 'Atmospheres on other worlds: the next step for exoplanet science'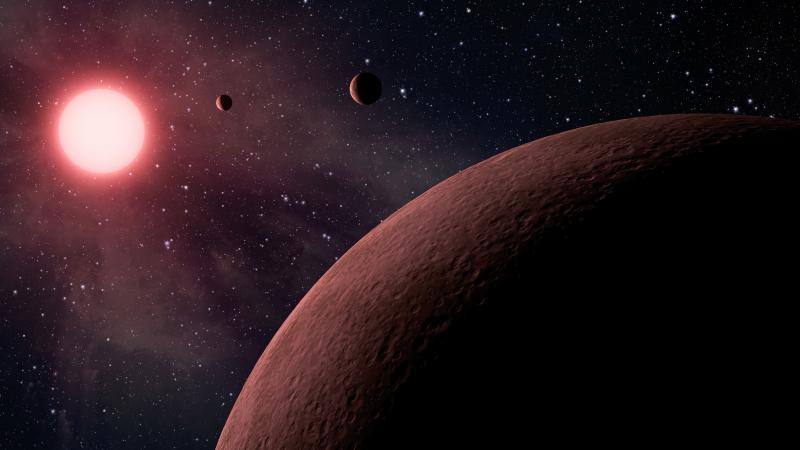 Picture courtesy of NASA
Dr Tom Whyntie – "HIGGS IN SPACE: Particle Physics Amongst the Stars"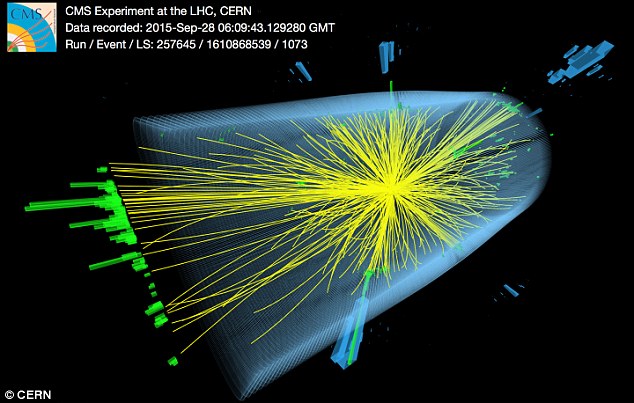 Picture courtesy of CERN
Nick James: 'Sky notes for December and January'
We will also have the BAA Sales Stand there which will be an ideal time to get those stocking fillers for Christmas.
Venue
Burlington House, Piccadilly, London, W1J 0DU
Booking Information
We regret that this meeting is now fully booked.